Want You To Want Me Palette Review and Swatches
(Last Updated On: February 25, 2019)
The Want You To Want Me Palette by Anastasia Beverly Hills is one of my favorite Holiday offerings so far. It contains $90 worth of product for only $34!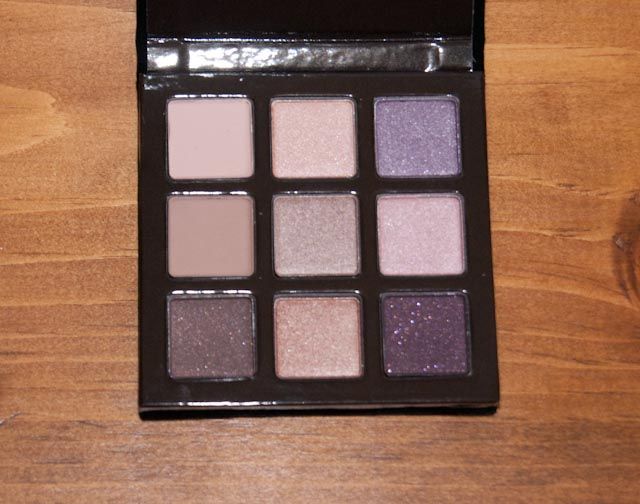 You get
1. A 9 Shade Eyeshadow Palette
Top row:
1.Platform Wedge: Very light matte vanilla, perfect for highlighting your browbone
2. Front Row Center: A light shimmery gold with a hint of orange
3. Ziggy: A light purple with shimmer
Middle row:
4.Members Only:Matte Tan, I've been loving this shade for filling in my brows
5.Power Ballad:a GORGEOUS medium brown with shimmer
6.Jellies: Shimmery light pink

Bottom row:
7.Graphic T's: Very dark brown with shimmer
8.Brass In Pocket: A copper with shimmer
9. Iron On: Dark eggplant with gorgeous shimmer, the photos really do not do it justice.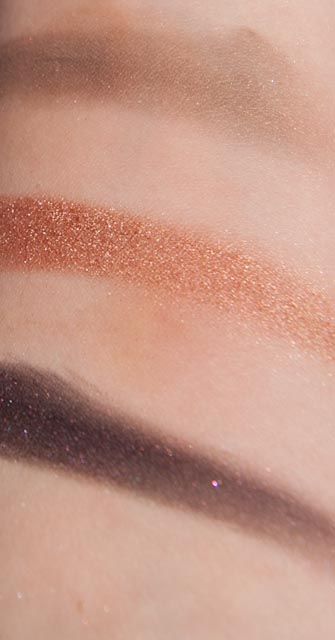 Want You To Want Me Palette Review
I loved the eye palette overall. It had great pigmentation on most shades.  Front Row Center and Ziggy left me wanting a little more though. Also, they have a soft, smooth texture that is very easy to blend out.
It also has good variety.  You do neutral brown or gold look, or even a purple smoky eye.
2. A Mini Brow Gel: The brow gel did a great job of holding my unruly brows in place all day. The spoolie is also better than what I've found in most other brow gels at picking up even the tiniest hairs.

3. Mini Liquid Liner:The shade Jet, is a blackest black liquid liner. I really loved the brush, because it made it easy to draw a thin line. It's also easy to wing out. My only complaint is that it does take awhile to dry.
I plan on repurchasing the full size.

4. A mini eyeshadow/pencil brush: Is this the best eyeshadow brush ever? No! But it is a heck of a lot better than the brushes you get in other palettes. It does a good job of packing color onto the lids/inner corner.
If you like nude or purple eye shadows with fun extras I would recommend checking out this palette.
You can buy it at: Sephora
Disclaimer: Baking Beauty received samples of the items above. No other compensation was received, and I was not required to write a review. All opinions are my own.