Tostitos Superbowl Ideas + Giveaway
(Last Updated On: February 26, 2019)
SuperBowl Sunday is about football and funny commercials to most people. However, this year my Dallas Cowboys didn't even make the playoffs.
What I'm looking forward to the most is the food! We usually prefer something that is grab and go. In years past we've made quesadillas, pizza, and cheese fries.
However, one staple we keep coming back to is some kind of nachos. Nothing beats melty, cheesy nachos with salsa, sour cream, and guacamole.
I've always enjoyed my Tostitos®, but I'm absolutely in love with the new Cantina Thin and Crispy Chips. I didn't think they could get any thinner or crunchier, but they have and are to die for! If you haven't tried them yet, what are you waiting for?
I usually just stick with beans (and ground meat for the family) on nachos, but Tostitos®
has given me some game day inspiration to mix it up. Here are some of my favorite game day ideas.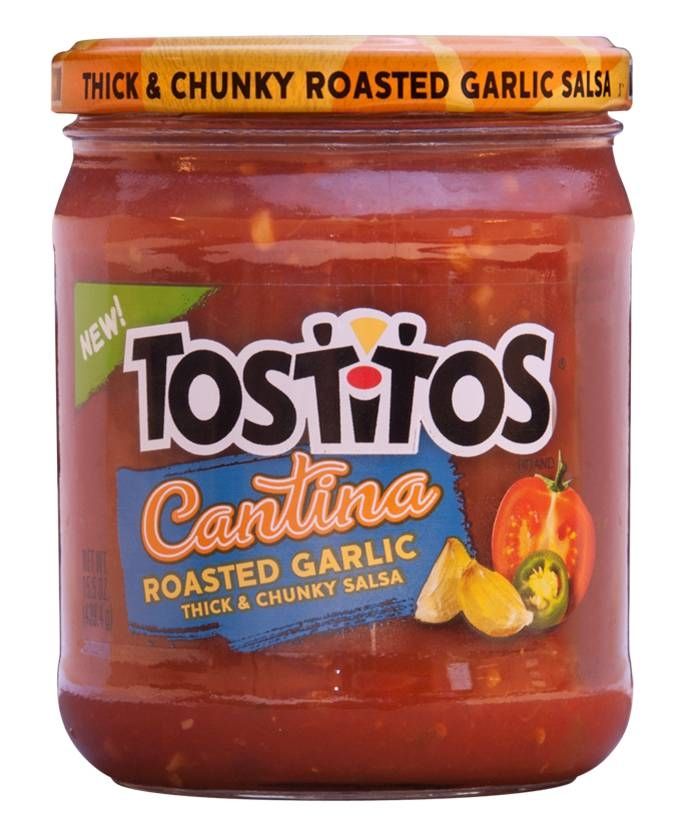 1. Black Bean Corn Bites make the perfect bite sized appetizer.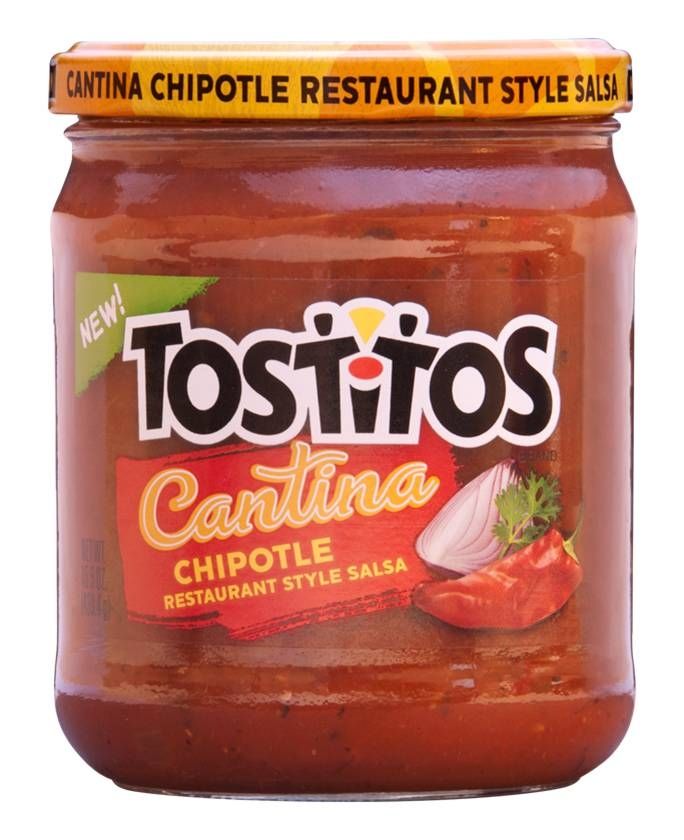 2. Chili Cheese Bake features all my favorite nacho flavors in a hearty casserole.
3. Roasted Red Pepper Cheesy Dip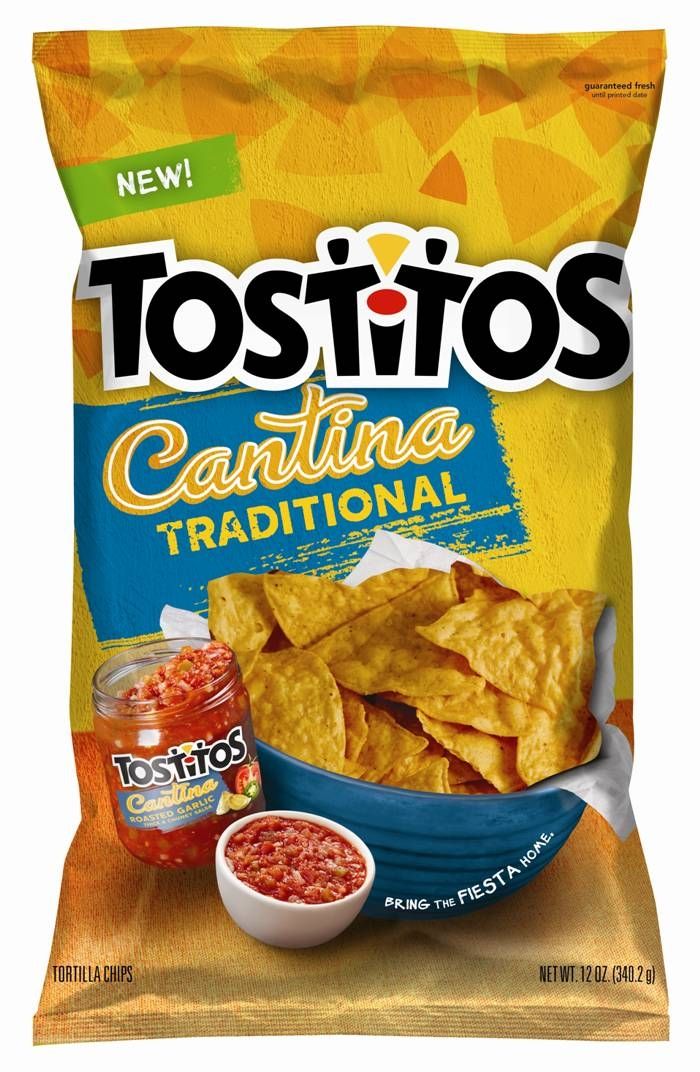 4. Figure Friendly Dip: If you're still sticking to your New Year's Resolution I applaud you. Here is a super bowl recipe just for you!

5. The Fiesta Bowl is a show stopping piece perfect for the Super Bowl as well.
Think you can't use Tostitos in dessert? Think again! Best of all this Vanilla Unfried Ice Cream with Strawberries is able to be made ahead of time so you can sit back and enjoy the game.
Tostitos®/ Frito Lay has been kind enough to give 3 lucky Baking Beauty readers a prize pack containing a serving bowl, tortilla chips, and salsa.
Disclosure: This post is brought to you in conjunction with Frito-Lay North America,. They are sponsoring the prize and responsible for fulfillment. I received a similar prize pack in exchange for this post, but no other compensation was received. As always all thoughts and opinions are my own.