St Patrick's Day Dessert Ideas
(Last Updated On: February 26, 2019)
Both sides of my family have one Grandparent who hails from Ireland. Therefore, we always celebrate St. Patty's Day. While I'm not a big fan of Irish beer, or Stew I do love making cute St Patrick's Day Desserts.
Here are some of my favorite St. Patrick's Day Dessert Ideas from around the web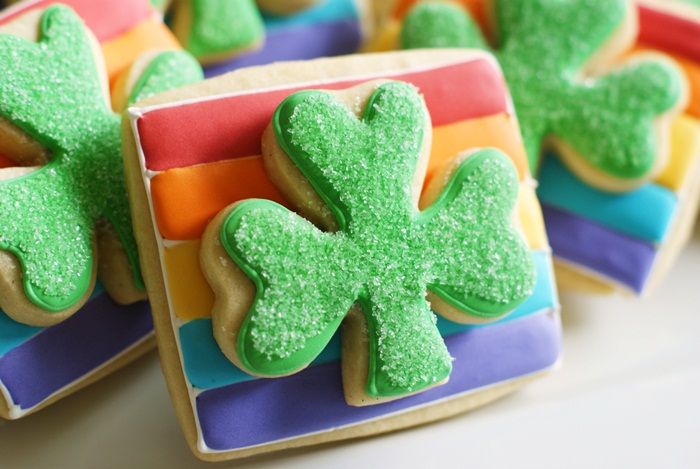 Double Decker Rainbow Shamrock Cookies

Grasshopper Mint Bark
St. Patrick's Day Sugar Cookies with Royal Icing

Move over Red Velvet, you've got some competition with these Green Velvet Cupcakes with Cream Cheese Icing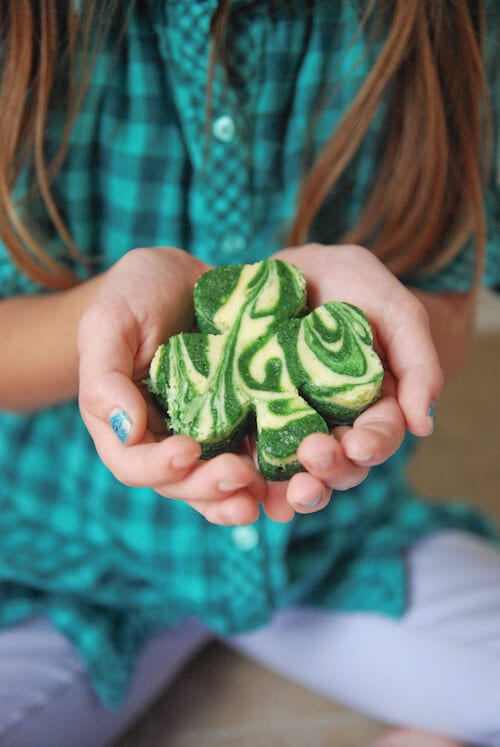 Green Velvet Cheesecake Shamrocks

Copy Cat Shamrock Shake that just might taste better than the original!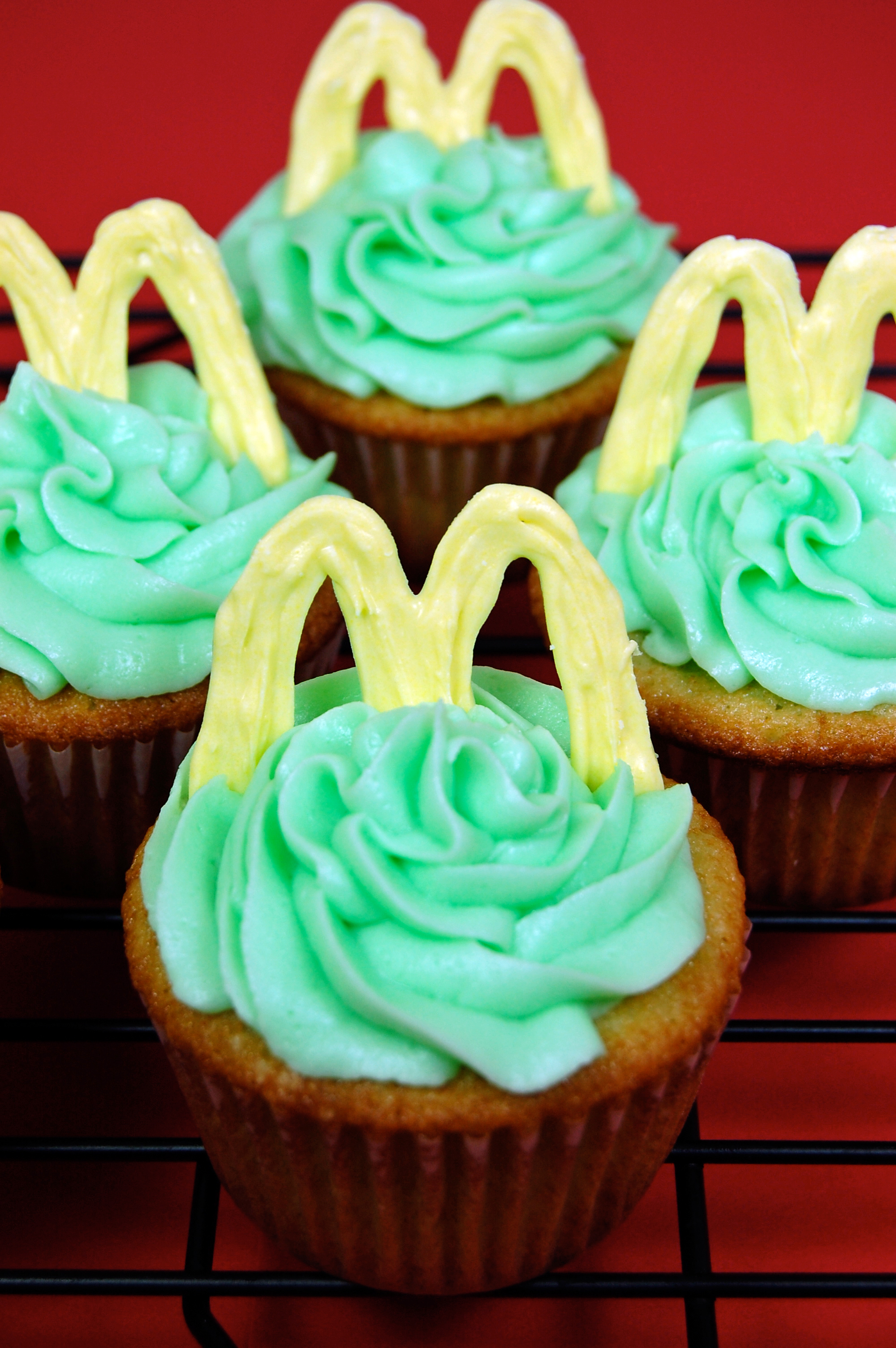 Shamrock Shake Cupcakes:Delicious mint dessert you can enjoy all year round.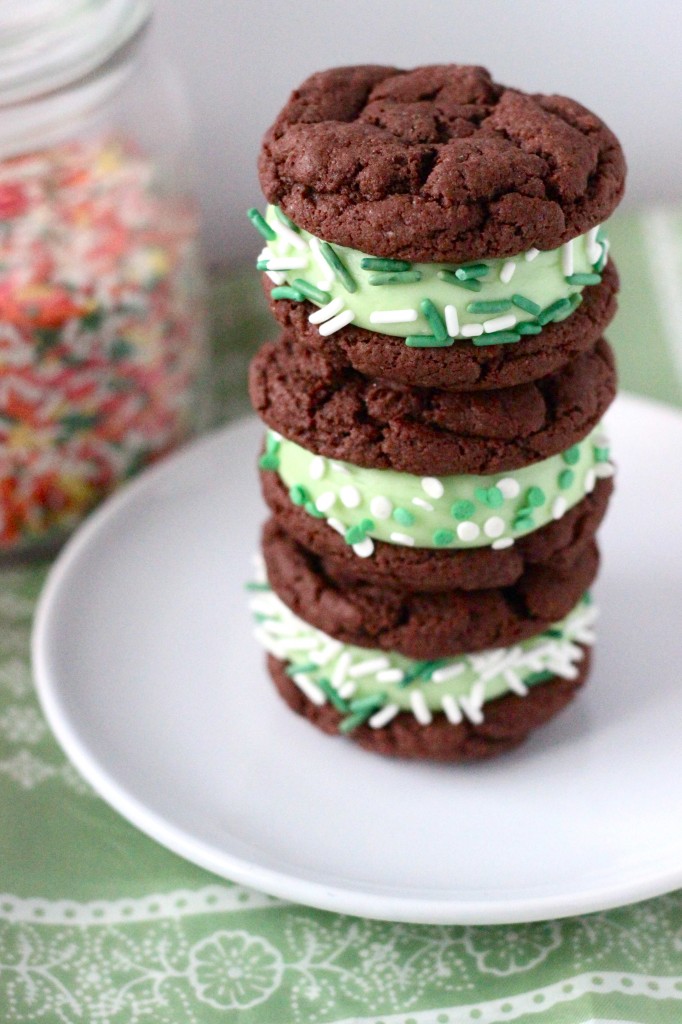 Homemade Mint Oreos!
These Shamrock Macaroons with Baily's Chocolate Ganache are just too adorable!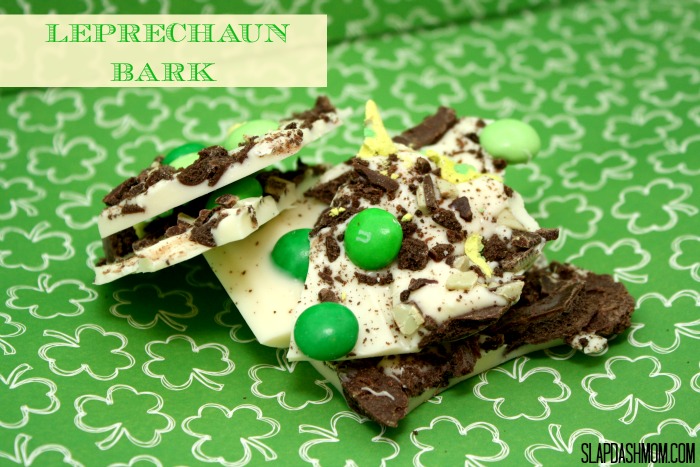 This Leprechaun Bark has oreos and m and ms.

Disclaimer: All photos belong to their original authors. However, all are used with permission! 🙂