Pacific Illusions Eye Shadow Review
(Last Updated On: February 25, 2019)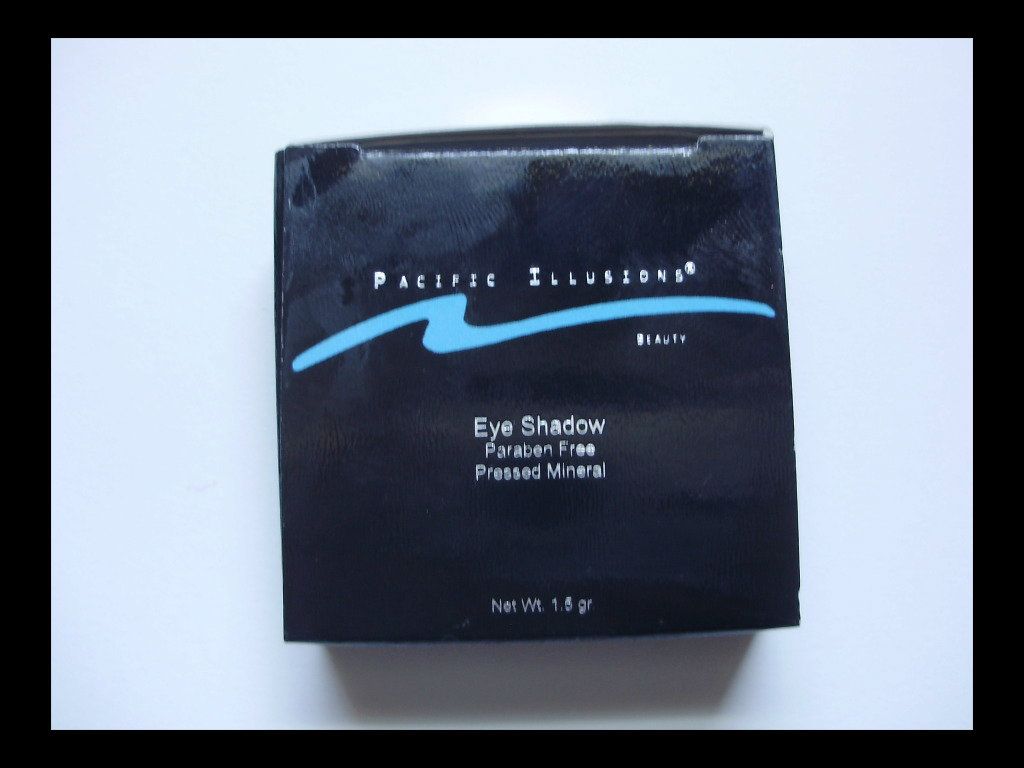 Pacific Illusions strives to provide wearable colors that real women can wear. This is especially true with their mineral pressed eyeshadow(1.5 grams for $22).
I have already reviewed their lip gloss HERE
I was lucky enough to review the "Bermuda"" shade.
What Pacific Illusions Says:
The eyeshadow has a paraben free formula with fine, premium ingredients that provide an ultra smooth application with natural light defusing minerals that provide a radiant look.
What Baking Beauty Says
This sheer eyeshadow is such a wearable color for all skin tones. The tan with gold shimmer. It makes your eyes look bright and awake without being like look at me I have eyeshadow on!
Rating
Pigmentation: 9/10
Color is sheer, but easily buildable.
Texture : 8/10
The powdery texture made this a little more sheer than I was hoping. However, you can moisten it for deeper color. Pacific Illusions also suggests you can wet it to turn it into a eyeliner. It would make a gorgeous glowy summer liner
Ease of Use : 10/10
Lasting Power : 10/10
Overall Rating 93% A-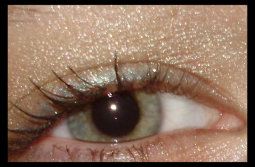 Disclosure: Baking Beauty received press samples for consideration. My loyalty is always to my readers, not any particular brand. All opinions are 100% mine.