Nude By Rihanna Perfume
(Last Updated On: February 26, 2019)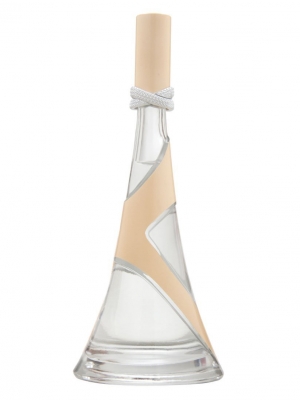 As a fan of Rihanna's Rebelle Perfume, I'm excited to see she's launching a new fragrance called Nude. The bottles look similar, but the scents are unique.
The scent's prominent top notes give fans a glimpse into her native Barbados with layers of Guava Nectar, Mandarin and Pear. The center of the fragrance opens into a sultry softness with a blend of Orange Blossom, Gardenia Petals and Velvet Jasmine Sambac. The seductive, milky gourmand base weaves together Sandalwood and Second-skin Musk, with the fresh and feminine hints of Vanilla Orchid, rounding out a fragrance that is at once daring, yet accessible.
"My third fragrance, Nude, is subtle but it is also substantial – it is a fragrance you will want to wear with nothing else," says the songstress. "
3.4oz Eau de Parfum Spray $59
1.7oz Eau de Parfum Spray $49
6.7oz Body Lotion $30
Will you be indulging in Rihanna's new perfume?