Mother's Day Gift Guide

If: You're not sure what kind of makeup to get Mom
Then: Get her the Laura Mercier Bonne Mine Healthy Glow for Face & Cheeks Crème Colour Palette (100% of profits to Laura Mercier Ovarian Cancer Fund!) so she'll have a bronzer, 2 highlighters, and 2 blushes to choose from!
Available: At LauraMercier.com

If: Mom is a lippie addict
Then: Pick up the Laura Mercier Lip Glacé in Rose Hope(100% of profits to Laura Mercier Ovarian Cancer Fund!) which gives a gorgeous shine, and helps plump lips.
Available at: LauraMercier.com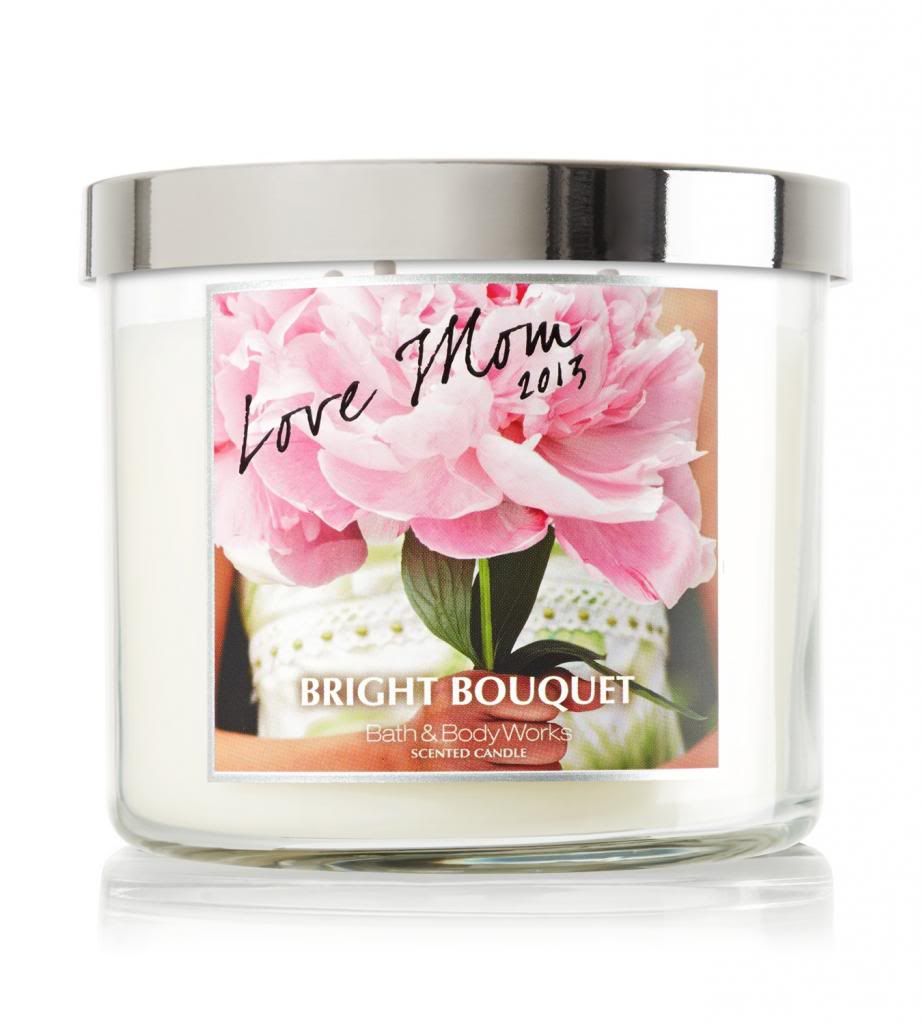 If: Mom likes to burn candles
Then: Get her a Bath & Body Works Limited Edition Mother's Day Candle. A beautiful blend of florals, citrus and the perfect hint of mint; this candle will surely last longer than a bouquet of roses.
Available: Bathandbodyworks.com and at your local BBW
Also consider:La Petite Patisserie Travel Candle Trio by Laura Mercier
A limited edition candle sampler that features three best-selling gourmande scents (Fresh Fig, Almond Coconut Milk and Crème de Pistache) in 2.5 glass votives, plus a convenient Portable Candle Carrier that's great for travel. Indulge in the delicious luxury of your favorite scented candles while at home or on-the-go!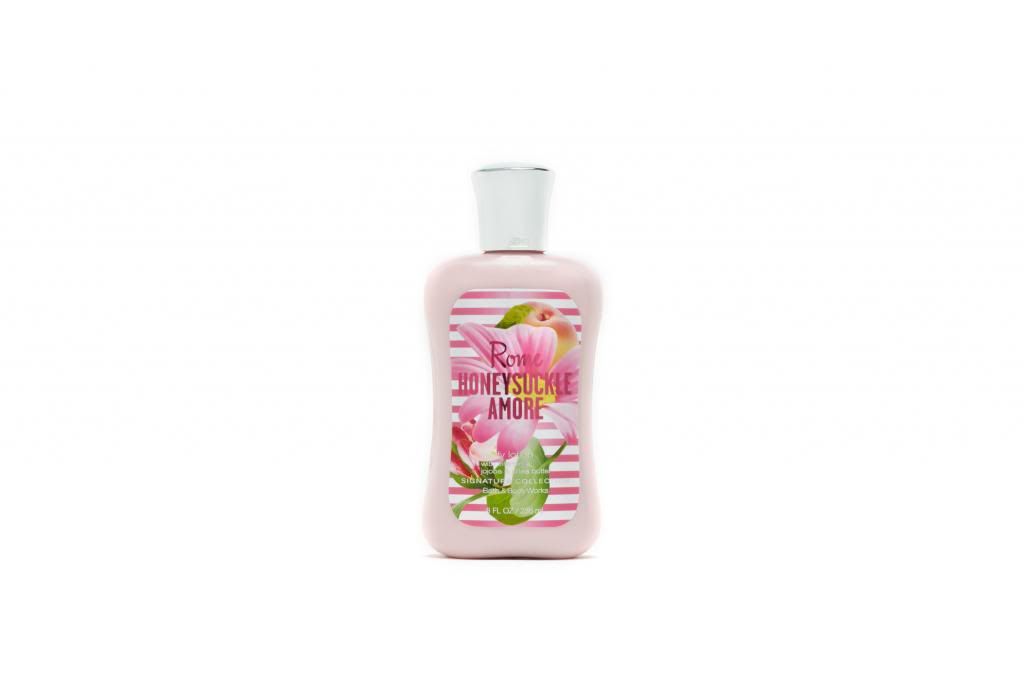 If: Mom likes to be relax in the bathtub
Then: Treat her to the New Bath and Body Works Fragrance Rome Honeysuckle Amore Shower Gel. Follow up with the Lotion and Body Spray for even more fragrance.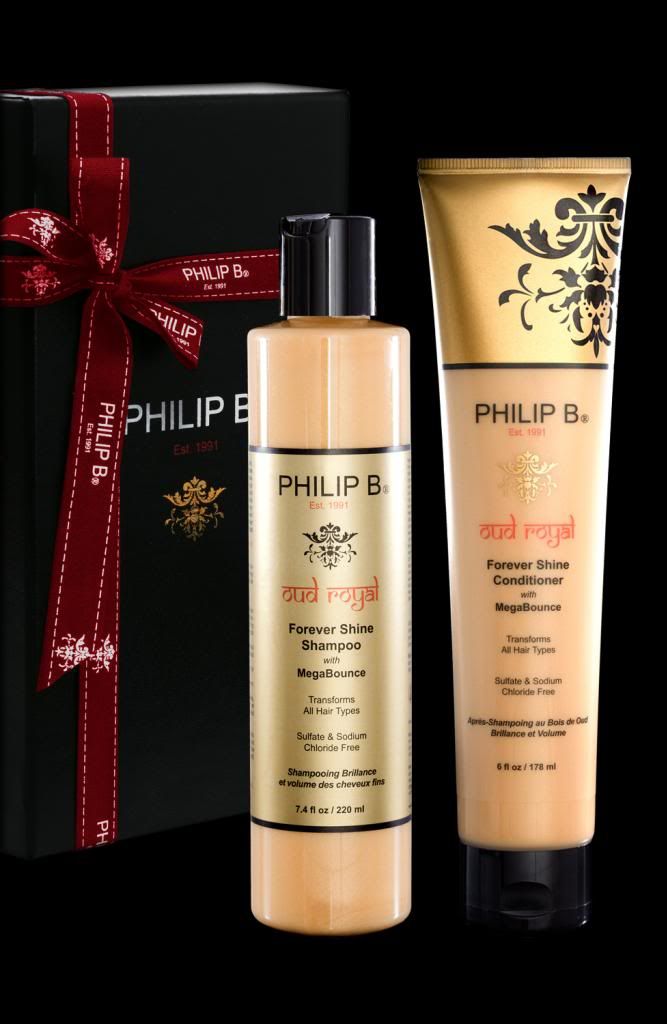 Also consider the Philip B® Royal Treatment Collection. This rich, aromatic duo is bursting with a rich, sweet-woody scent and will revive hair, leaving it glossier and bouncier than ever before.
Available at: http://www.philipb.com/
Also consider the:John Frieda 3‑Day Straight™ Semi‑Permanent Styling Spray
Does she want glossy, flawlessly straight and smooth, and full of body for the holiday? This weightless spray with heat protection blocks out frizz as you straighten. Proprietary blend of polymers with keratin protein wraps each strand, sealing in straight styles for up to 3 days.
Available: At Drugstores
If: Mom likes perfume and flowers
Then: Buy her a Calvin Klein euphoria fragrance and get a free orchid,or card to get an orchid sent directly to Mom.Calvin Klein euphoria is an addictive oriental fragrance that contrasts exotic fruits, seductive florals and a rich, creamy signature.
Available: Macys.
Also consider:
Flor Violeta by Avon
Joyful, bright and radiant, Flor Violeta is the perfect fragrance for mom. The fragrance features Natural Green Apple Extract, Raspberry Leaves and Dewberry scents as its top notes, Violet Blossom, Sun-Ripened Currant and Pink Peony as middle notes, and Soft Musk, Cedarwood and Warm Sandalwood as base notes.
WHERE TO FIND IT: Available exclusively through Avon Representatives or www.avon.com
If: You're short on cash
Then: Get Mom the Bath and Body Works VIP Bundle. It includes items from the new Italian collection plus Forever Red. Best of all it only costs $20 (with a $40 purchase) for over $100 worth of product!
If: Mom loves pampering herself at the hair salon
Then: Bring the salon quality home with Moroccanoil which leave leave hair naturally smooth and shiny, but also improve its condition with each use. They have 3 Mothers Day Kits (Repair,Volumizing, and a Styling one)
Available at: http://www.moroccanoil.com
If: Mom likes to travel
Then: Give her choice with La Petite Patisserie Eau Gourmande Fragrance Coffret,
A delicious trio of Laura Mercier's best-selling gourmande fragrance sprays. This limited edition collection includes three perfectly portable Eau Gourmandes in Ambre Vanillé, Fresh Fig and Almond Coconut Milk. Mom can wear her favorite alone, or blend and layer the scents for a truly unique gourmande scent.
If: Mom loves photography/pictures
Then: Consider the Tiny Tillia Treasuring Photo Tote Bag
Give mom a gift to show off her pride and joy—you! The large tote bag has 3 photo inserts and a convenient inside pocket to hold all of her things.