Mia Mariu Makeup Review/Giveaway
You've probably heard of Avon and Mary Kay, but what about Mia Mariu? They are  a home based business that sells  health products and mineral makeup.
I had the opportunity to review 2 of their stick glosses. It is essentially a lip gloss in a lipstick tube. Also, it contains anti-oxidants, and minerals to help sooth and protect your lips.
Tango: is a reddish pink with a satin finish.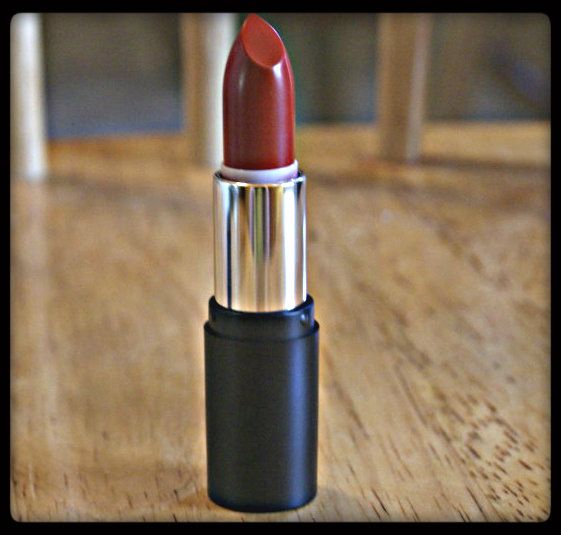 Caricia is an orangish pink color with a shimmery finish.
What I loved:
1. They feel great on my lips. Both are very moisturizing and creamy.
2. Nice color payoff: They give the look of a lipstick without being too intense.
3.  I like that the name Mia  Mariu is written on the tube in a color similar to the lip gloss color inside. This makes it easy when your looking for a color to wear.
What I didn't like:
1. It was more of a gloss than a lipstick in terms of lasting power. It came off easily without leaving a stain behind.
2. The price: I think $15 for the amount of product you get is a little steep.
Mia Mariu has been kind enough to gift one Baking Beauty reader with 2 stick glosses in a color of their choice!
Please enter on the rafflecopter below, best of luck!
Disclaimer: Baking Beauty received press samples of the above items. No compensation was received, and all opinions are my own.