Maybelline SuperStay Lipstick Swatches/Review
(Last Updated On: February 25, 2019)
The Reds and Purples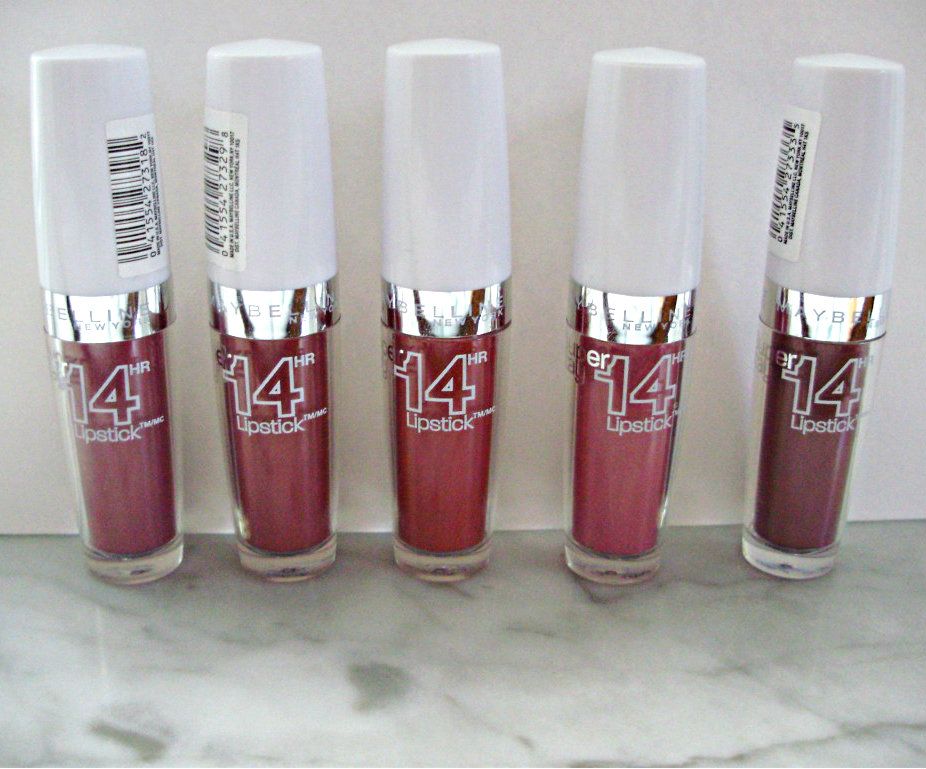 From Left to right: Fuchsia Forever, Continuous Cranberry, Ravishing Rouge, Infinite Iris, and Please Stay Plum
Swatches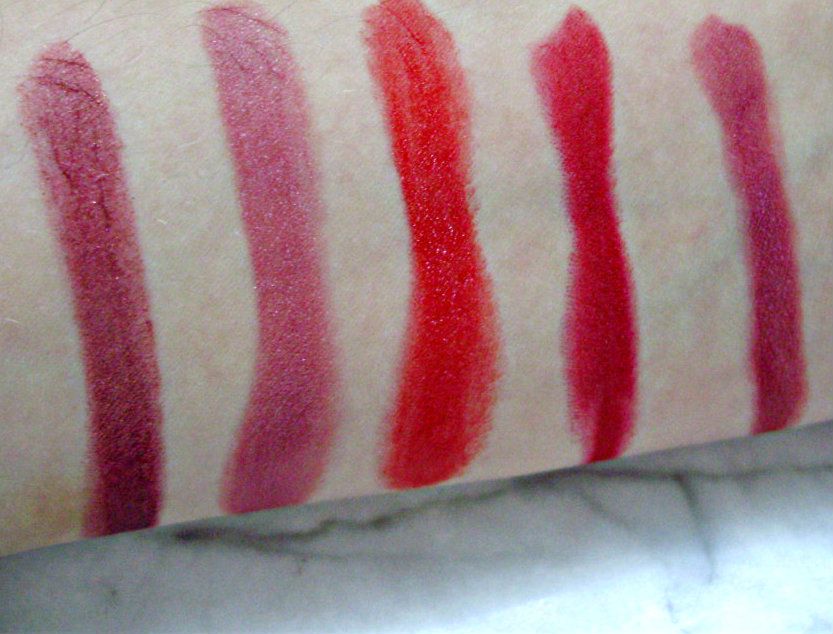 From Right to left: Please stay Plum, Infinite Iris, Ravishing Rouge, Continuous Cranberry, and Fuchsia Forever
I don't wear lipsticks everyday. Therefore, I am hesitant to buy them at Department Store Prices. However, I am also not willing to sacrifice quality. Maybelline's SuperStay Lipstick  offers reasonable prices and good quality. Please keep reading for me full review.

1.Shade 015: "Fuchsia Forever" is a very pretty light magenta.

2. Shade 60: "Continuous Cranberry" is a deep wine color.

3. Shade 65: "Ravishing red" is a bright red.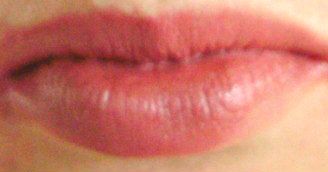 4. Shade 80: "Infinite Iris" is a light sheer purple.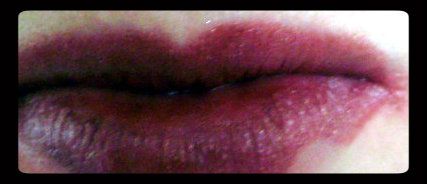 5. Shade 95: Please stay plum is a dark pinkish purple.

Review

Pigmentation: 9/10 Most of the colors are well pigmented and opaque. However, some are not as wearable as others.

Lasting Power: 7/10 These lasted around 2-3 hours on me. I do drink a ton of water and it would come off on the water bottle. However, I do not mind having to reapply a few times a day. It is easier to reapply lipstick than say foundation at lunch! With that being said it is always disappointing if what the company claims doesn't work for you. I had such high hopes because their tattoo eyeshadow lasts a good 16 hours on me.

Texture: 8/10 I liked the way these felt on my lips. They were not excessively drying or anything. However, I did feel like they tended to settle into my lip lines. You can lessen this by using a lip moisturizer prior to application. My favorite is Clinique's All About Lips

Ease of Use: 10/10 They were very easy to use right out of the tube. Only one quick pass over the lips is needed to get the desired color.

Packaging: 10/10 I like that you can see what color it is without opening the lipstick.

Overall: B

I liked the range of colors and how most of the shades looked on the lips. However, they did not last as long as I was hoping.

Buy it: At your local drug store or supermarket. They cost around 8.99, but often go on sale buy 1 get 1 50% off!

Disclaimer: Baking Beauty received press samples for this review. I was not compensated or required to write a positive review. All opinions are mine alone.