Hayari Goldy Review
(Last Updated On: February 26, 2019)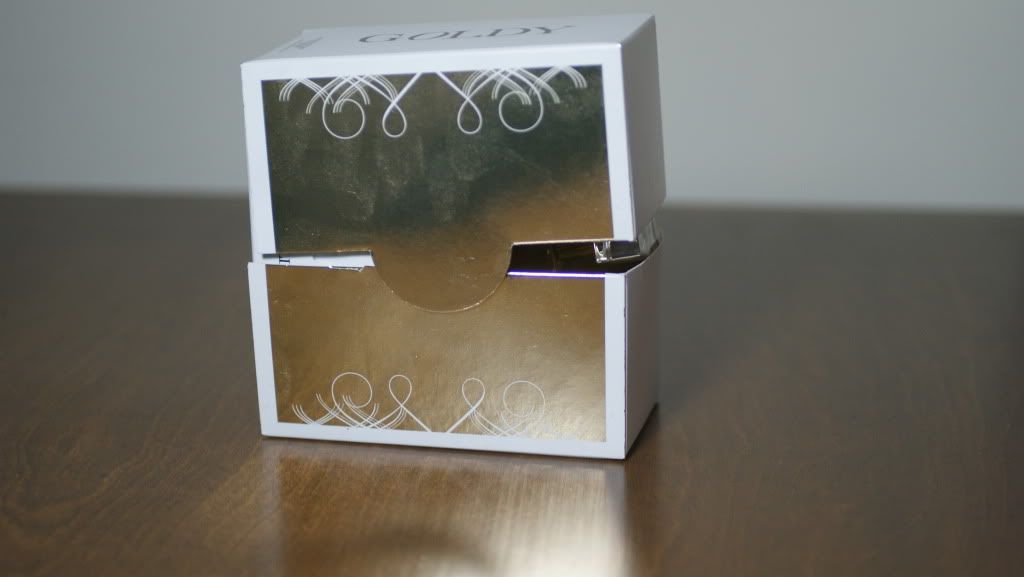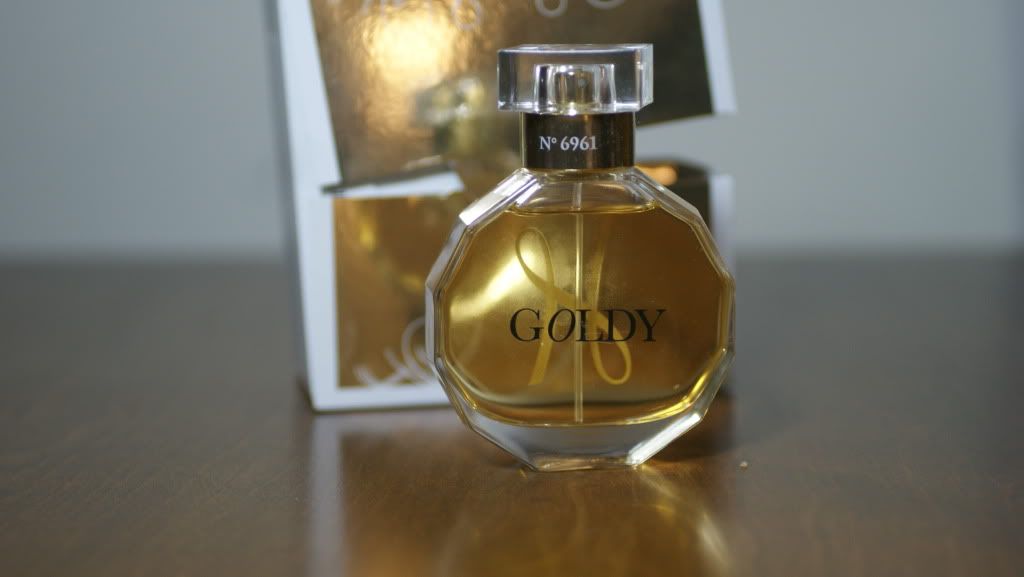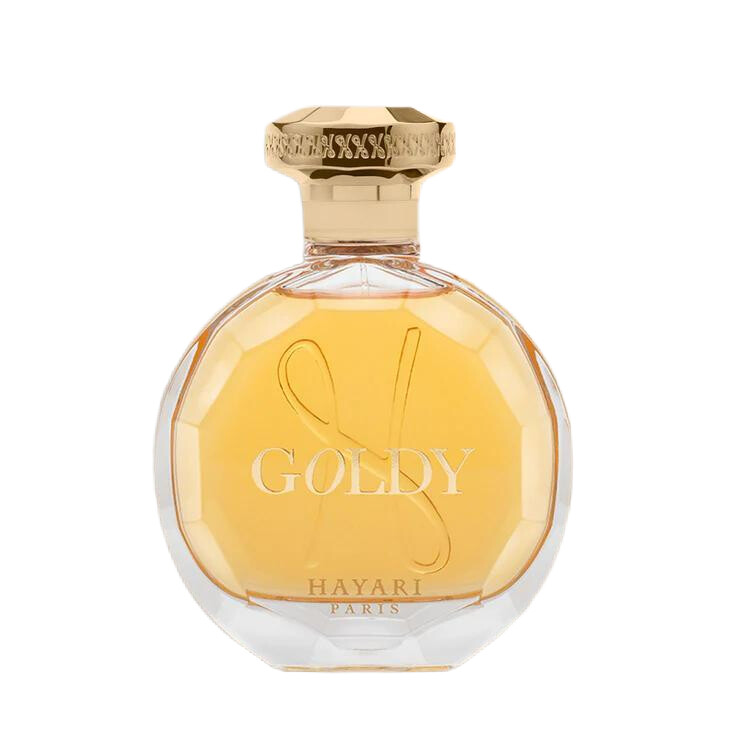 "Paris, the city of romance and fashionable women, will share the newest collection of fragrances with women in the United States. The fragrances come from the couture house of Nabil Hayari. Designed by one of the most distinctive Parisian fashion designers, the collection of three singular fragrant perfumes has been created for women who are drawn to the allure of elegant scents and who appreciate the concept of exclusivity."
Goldy by Hayari Paris Review

The Scent:
Top Notes: White Jasmine and Orange Blossom
Base Notes: Sandalwood, Musk, and Cedar
Overall, the scent is woody and slightly bitter. If your looking for a sultry night time scent, I think you'll really enjoy this.
The Bottle: So stunning! It is very Chanel-esque and would look gorgeous on any dresser.
Lasting Power: The quality ingredients in this perfume make it last all day and well into the night. It's also one of those fragrance's that seems to shift and take on new scents throughout the day.
The Price: $145
Perhaps the only downside is the price. However, you get 1.7 oz. and only need 1 or 2 sprays per day. Because perfume is made of alcohol it NEVER goes bad, and could be in your repertoire for years to come.
Disclaimer: Baking Beauty received a sample of the above item for review. All opinions are my own.