Halloween Dessert Recipes
(Last Updated On: February 25, 2019)
Halloween is a very popular holiday for hosting parties. Most parties serve appetizers, drinks, and of course dessert! I tend to embrace the cutesy side of Halloween! Here are some of my favorite Halloween Dessert Recipes!
1. These cute Witch Hat Cookies are a simple combination of store bought ingredients!
2. My favorite candy, m and m's on top of Black and Orange Cupcakes!
3. Candy Corn Cheesecake is almost too pretty to eat!
4. Spider Web Cookies are just basic sugar cookies dressed up for Halloween.

5. Pumpkin Cake: Can you believe it is made from a boxed cake mix??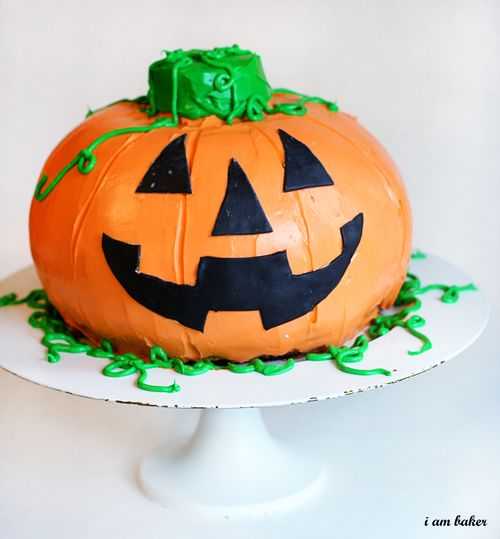 6. Candy Corn Cupcakes
7. Cute Easy Ghost Meringues
8. Deluxe Caramel Apples that will have your mouth watering!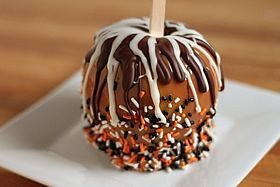 9. Candy Corn Mousse
10. Halloween Bark
Which do you like best?