Get Your Yard Ready For Spring
This is a Sponsored post written by me on behalf of Scotts Miracle-Gro for SocialSpark. All opinions are 100% mine.
When we think of Spring cleaning,we usually think of tidying closets, and scrubbing down the walls.
However, it is important to get your yard ready for Spring too.
Here's my list of must have gardening supplies
1. Garden Gloves: You need to pull weeds, but you don't want to ruin your manicure.
2. Trees: Spring is the perfect time to plant new trees. This year I'm planting a Chinese Lantern, and a Fruit Cocktail Tree.
3. Flowers: I love how welcoming and put together flowers can make a yard look. Some of my favorites are Impatiens, Petunias, and Marigolds.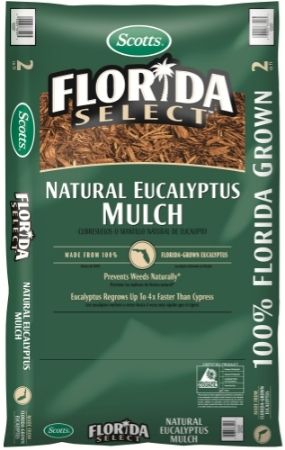 4. Scotts Florida Select Natural Eucalyptus Mulch Helps prevent weeds from growing and locks in soil moisturire. Best of all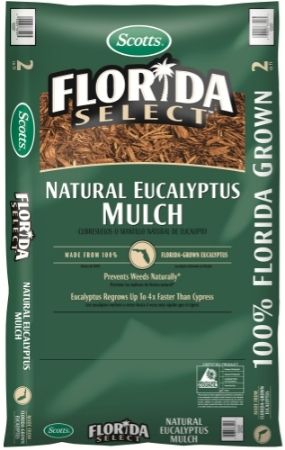 is grown in Florida. Buying it helps stimulate the local economy and provide jobs.
If you don't live in Florida other great mulches to consider are Scotts Nature Scapes mulchIt comes in 3 colors: Classic Black, Sierra Red, and Deep Forrest Brown.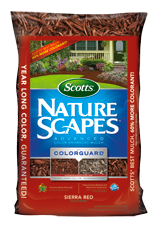 5.Grass seed: Our yard was devastated by the snow plow this year, so we'll re replanting grass along the edges of our property.
Even though it seemed like Winter would never end, Spring is quickly approaching. This year I'm focusing on sustainable gardening.
Is your yard ready?