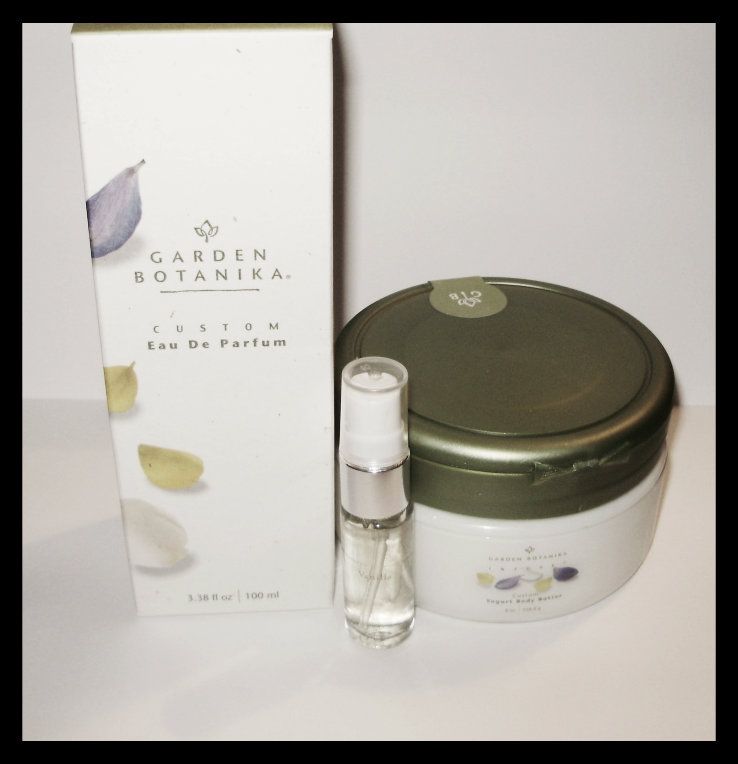 Have you ever wanted to create your own fragrance like your favorite celebrities do? Now you can with Garden Botanika!
When everyone is trying to figure out what delectable scent you're wearing you'll know it was custom made for you and only you!
Garden Botanika offers customizable shower gels, lotions, perfumes, and more!
The products are high quality, made in the USA ,and the process of choosing your scents is so much fun!
This event is hosted by BloggerPR and will run from July 2-8, 2012. Nearly 90 bloggers are participating with prizes worth $25.00+, so you are bound to find something you love!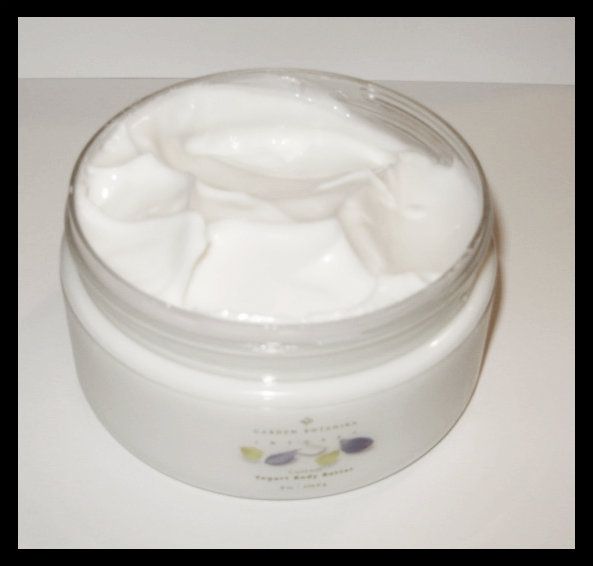 Custom Yogurt Body Butter
I think fruity scents are perfect for summer, so I decided to make my body butter a fruit combination. I chose two of my favorite fruits strawberry and kiwi!
The body butter is smooth and luxurious. I've been using it every evening after I get a shower. It instantly leaves skin softer to the touch.
The yogurt powder has also been found to reduce wrinkles and sooth skin.
Also, I immediately fell in love with the light scent. It smells like a delectable fruit salad. The kiwi scent slightly overwhelms the sweet strawberry.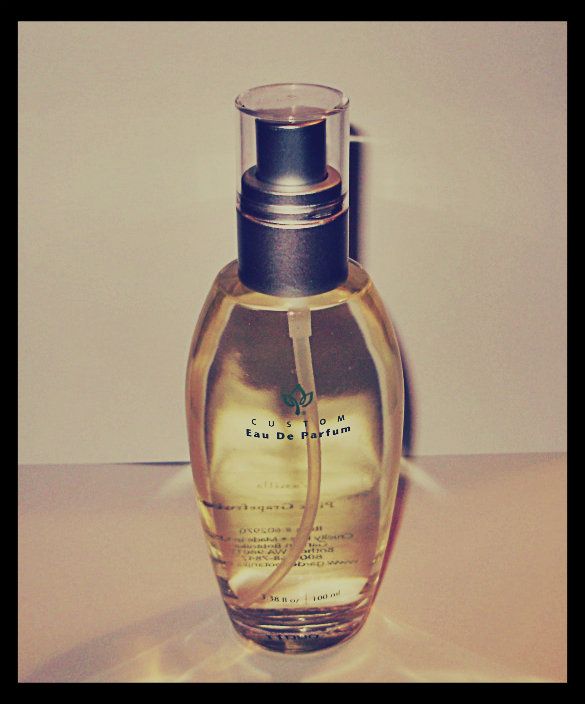 Custom Eau De Perfume
My all time favorite perfumes have vanilla notes, so it was only natural that I combine vanilla and pink grapefruit for my custom fragrance. This scent is truly me in a bottle!
I was surprised by the complexity of this scent. You think okay I combine grapefruit and vanilla it'll smell like a vanilla grapefruit. WRONG! It has nuances of fragrance that blend both scents together rendering each nearly unrecognizable.
Finally, my biggest pet peeve with perfumes is that they never last long enough. I was impressed with the lasting power of Garden Botanika's products. While I may become immune to the scent,at the end of the day my clothes still smell like this product.

Custom Eau De Parfum Trial Size
Again I had to go with vanilla! It was a nice mild, not too sweet vanilla.
Garden Botakina has been kind enough to offer one Baking Beauty reader a custom Eau De Parfum and body butter of their own! Please etner on the rafflecopter below. Best of luck!
Did you enjoy this beauty giveaway? Be sure to subscribe to my e-mail updates so you don't miss the next one!

');

Disclaimer: Baking Beauty received press samples for consideration. My loyalty lies with my readers, never any particular brand. All opinions will always be 100% mine.