Easy Quesadilla Recipes
(Last Updated On: August 4, 2020)
My favorite Mexican food is by far Quesadillas. There is just something magical about the crispy outside, but gooey melty cheese inside.
Just in time for Cinco De Mayo, I've put together a list of the best easy quesadilla recipes on the web.

Cheesy Chicken, Bacon and Avocado:Because bacon makes everything better!

Quesadillas Potosinas :
Goat Cheese Quesadillas deep fried and topped with sour cream: Have I died and gone to heaven?
Triple Layer Quesadilla with Chicken and Beans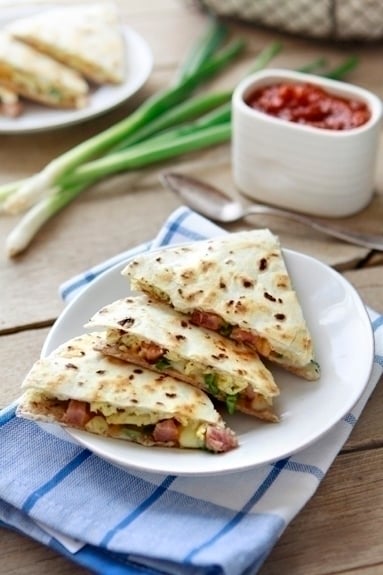 Breakfast Quesadillas
Jalapeno Popper and Steak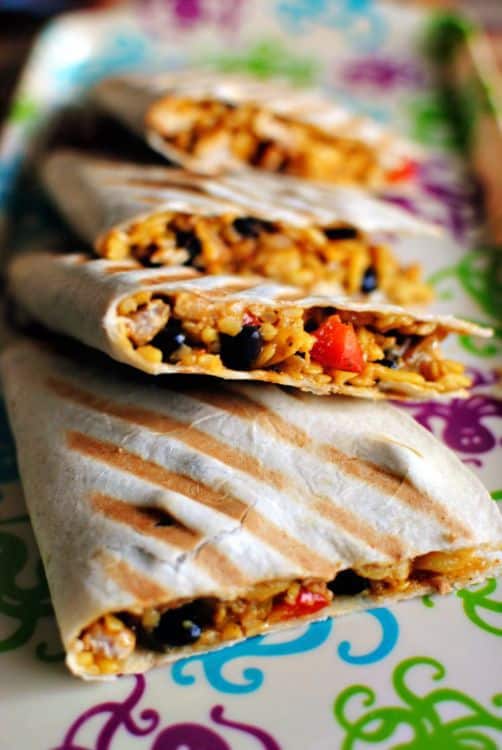 Pork and Rice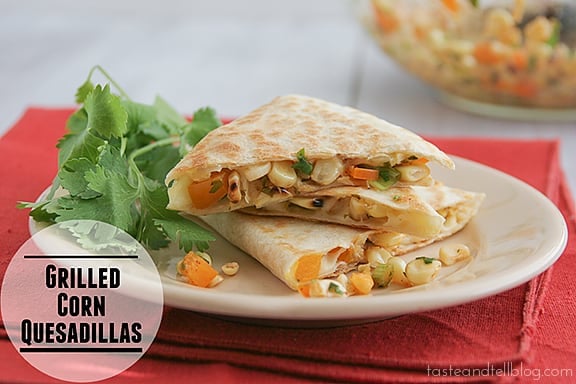 This grilled corn quesadilla is vegetarian.

Grilled Cheese Steak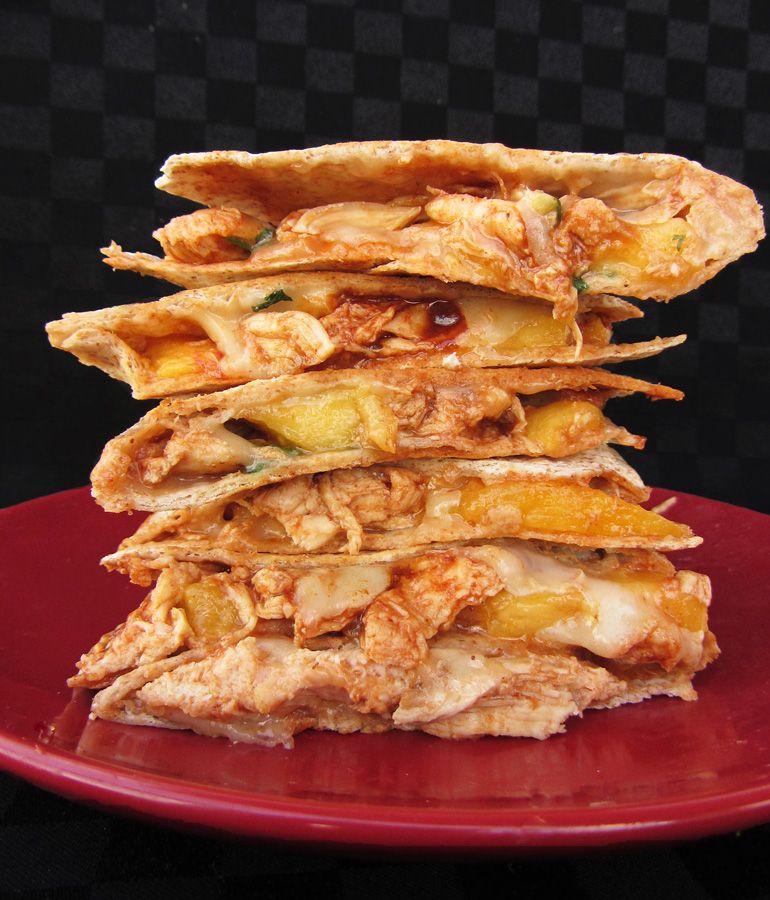 BBQ Chicken with Brie and Peaches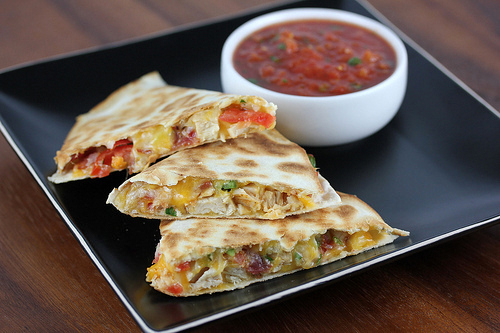 Chicken Quesadilla Grande ala Applebees
Greek (red peppers, sun dried tomato,spinach, ect).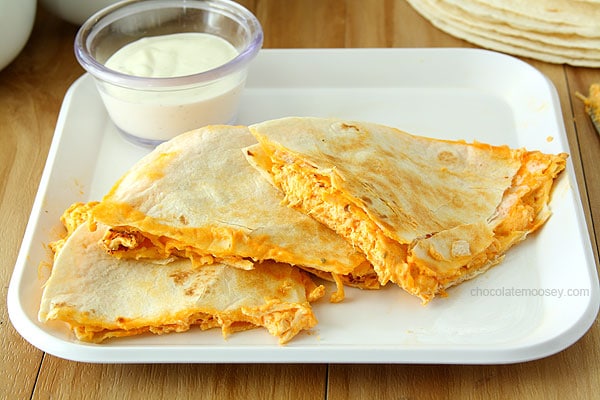 Please note all recipes/photos belong to their respective authors. All are used with permission.