Cheesy Mashed Potato Casserole With Bacon
Today's Cheesy Mashed Potato Casserole With Bacon recipe was made possible by insight from GE.  All opinions about their appliances are my own.
Cheesy Mashed Potato Casserole: Creamy mashed potatoes topped with smoky bacon and crunchy bread crumbs. The ultimate make ahead holiday side dish!
MY LATEST VIDEOS
My personal favorite Thanksgiving side dish is mashed potatoes! So smooth and creamy. Pure decadence! I'm known to go back for second (okay fine third) helpings! I may also be the one licking the pan clean in the kitchen while "doing the dishes", but let's not mention that.  😉
These mashed potatoes are some of the best I've ever tried. The potatoes are so creamy thanks to both sour cream and heavy cream. It's the holidays after all so they're topped off with bacon, cheese, and crispy crunchy panko.
Best of all these can be made ahead of time. Just prepare the recipe up to step #6. Stick in the fridge for a few hours (or days) until ready to bake/eat!
Looking to up your Holiday game or impress your guests? Be sure to check out the GE Café™ professional appliances.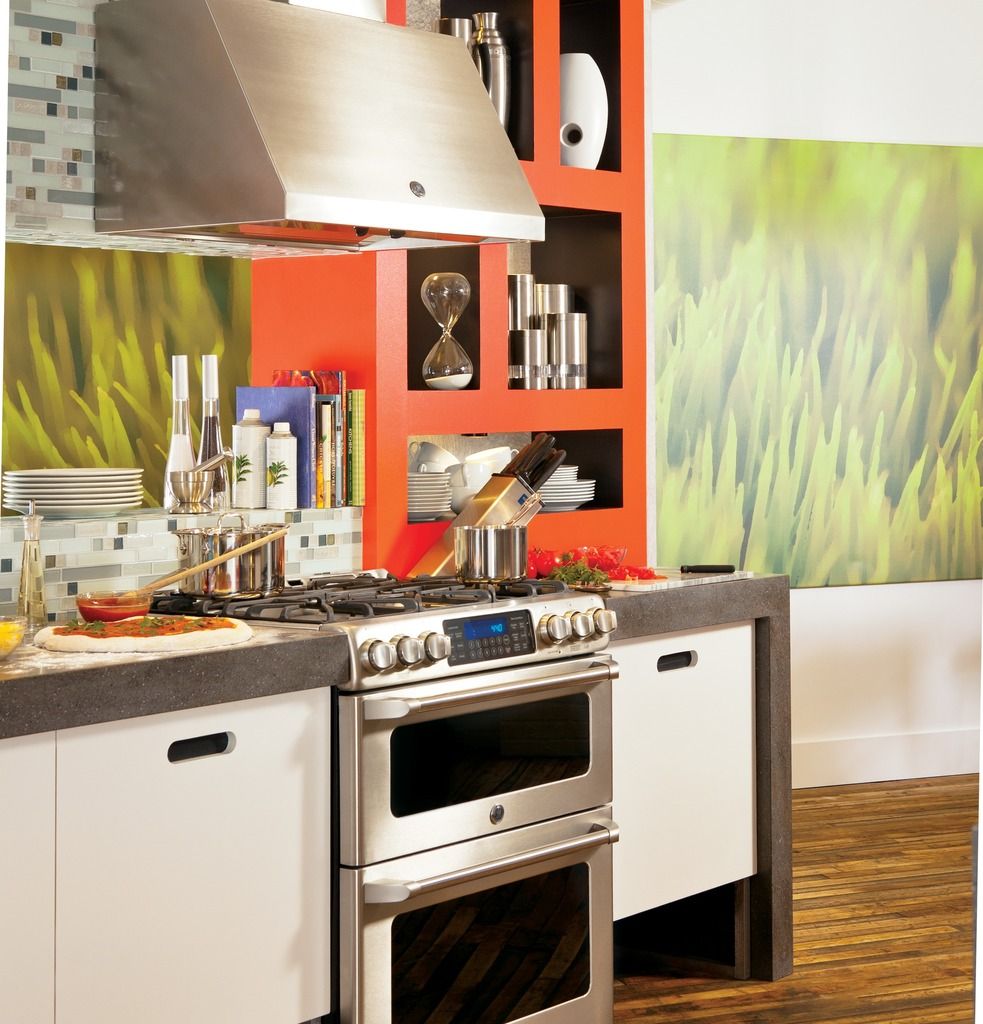 They help to take food further with lots of unique features like a built in pre seasoned cast iron griddle system. How perfect would that be for frying the bacon for this dish? The fifth element also boils water in minutes, giving you less time in the kitchen & more time with family! These advanced features can help take your meal further.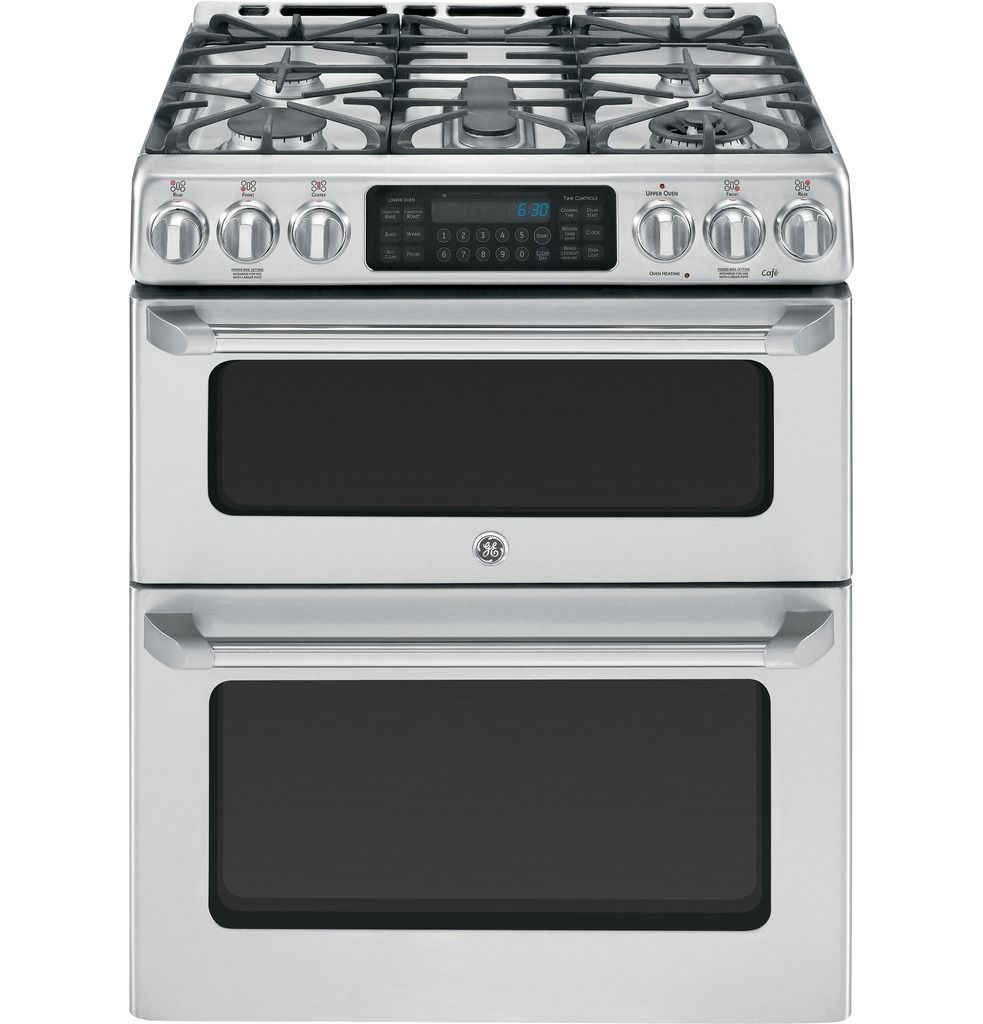 Another must have feature on the GE Café™ ranges for holiday dinners is the single/multi rack convection option. Now you can get even browning without having to turn your dish, AND on all racks. It's 5 foot plus capacity gives you plenty of room for the main dish AND all these yummy sides like my mashed potato casserole.
Cheesy Mashed Potato Casserole Goodness
Cheesy Mashed Potato Casserole With Bacon
Author: Krystle
Recipe type: Side Dish
Cuisine: American
Prep time:
Cook time:
Total time:
Serves: 8 Servings
Cheesy Mashed Potato Casserole with Bacon
Ingredients
5 Pounds Potatoes (~10 Medium Potatoes), Cubed
1 Stick Butter, Softened and Cubed
1 Cup Sour Cream
1 Cup Heavy Cream
6 Slices Bacon
1½ Cups Panko Bread Crumbs
¼ Cup Scallions, Thinly Sliced
1 Cup Cheddar Cheese, Shredded
Instructions
Preheat oven to 350°F. Wash, peel and cube potatoes. Rinse with cold water.
In a large sauce pan, cover potatoes with water and add salt to taste.
Bring to boil, and cook for 10-15 minutes or until fork tender. Drain.
Spread potatoes evenly onto 2 rimmed baking sheets. Bake for 5-7 minutes or until the moisture has evaporated.
Mash potatoes (I used a regular old potato masher), butter, and sour cream. Fold in heavy cream. Season with salt and pepper to taste.
Evenly spread potatoes into a 9x13 inch baking dish.
Preheat oven to 350 degrees F.
In a skillet, cook bacon until crisp.
In a large mixing bowl combine bacon (its rendered fat), panko, cheese, and scallions. Season with salt and pepper to taste.
Spread over the top of the mashed potato mixture.
Bake for 40-45 minutes or until heated through.
Cheesy Mashed Potato Casserole With Bacon adapted via Serious Eats
Serve with: Pecan Pie Cake with Whipped Cream Frosting
Craving more?
Instant Pot Mashed Potatoes Recipe
Insight for this post was provided by GE.