Best Natural Skincare (Tilth Beauty Review + Giveaway)
Written by Baking Beauty Contributor Krista. You can also find her at The NYC Talon
Disclosure: Products sent for her editorial consideration. No other compensation was received.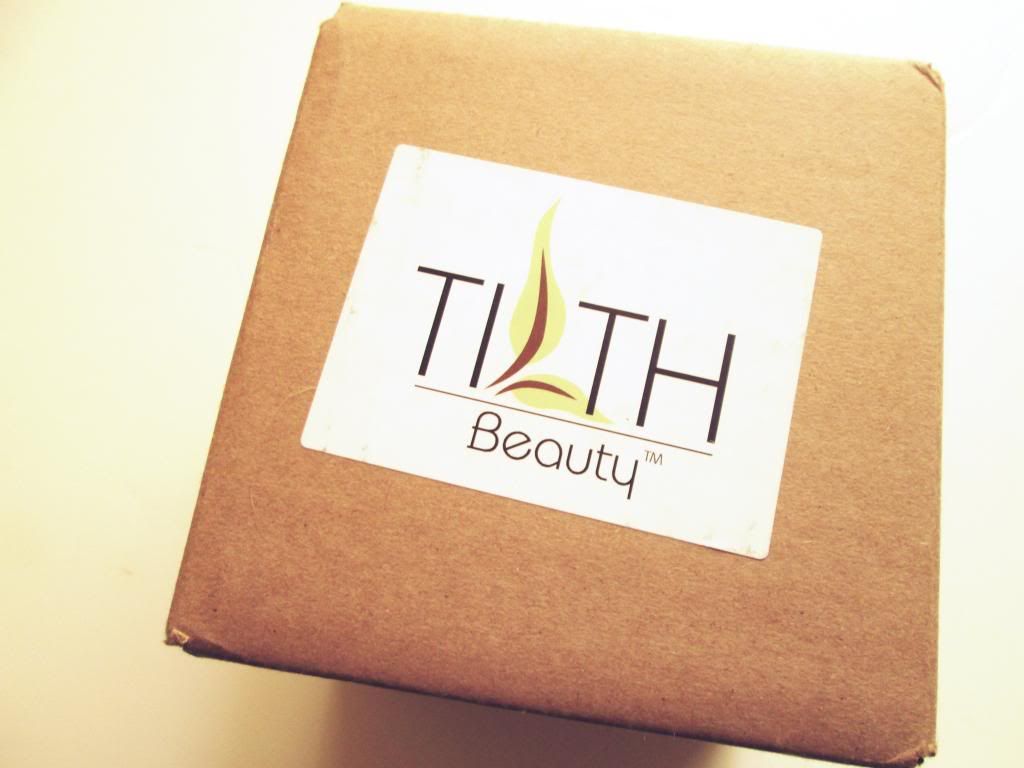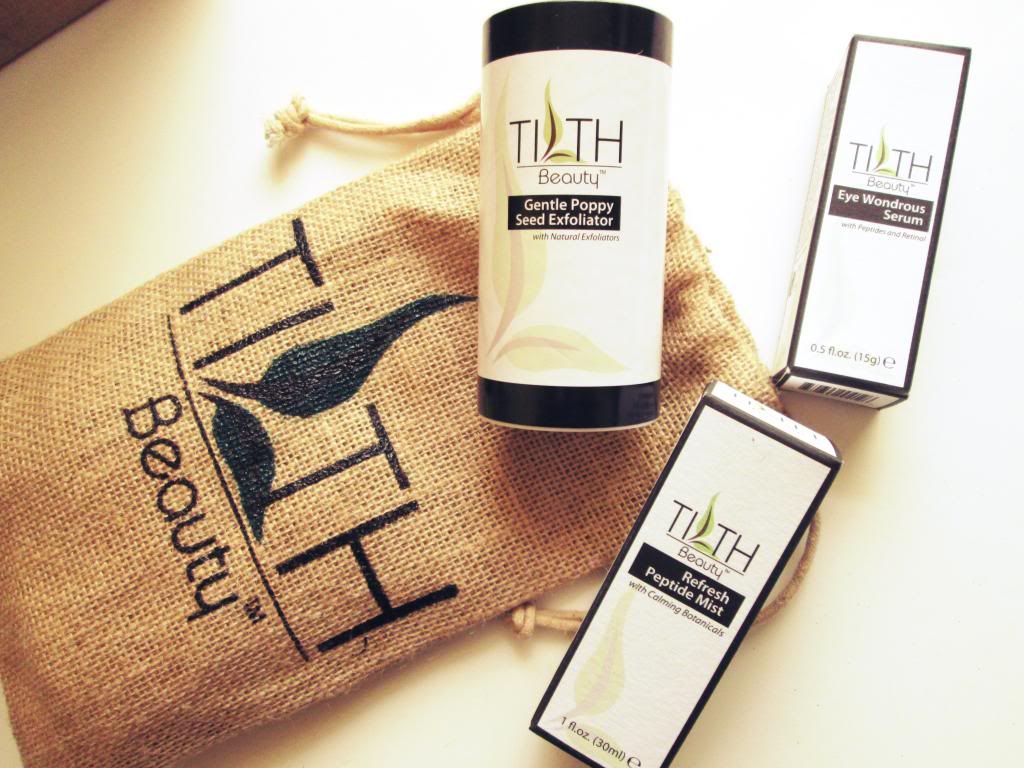 I'm always on the lookout for natural made-in-America skin care brands – so I was really lucky to have the chance to review Tilth Beauty! Tilth Beauty products have no parabens, phthalates, sulfates, petroleum based ingredients, silicone, synthetic fragrances, artificial coloring , GMOs, is not tested on animals, uses green environmentally friendly packaging, and is gluten free! They're truly one of the best natural skincare brands.
MY LATEST VIDEOS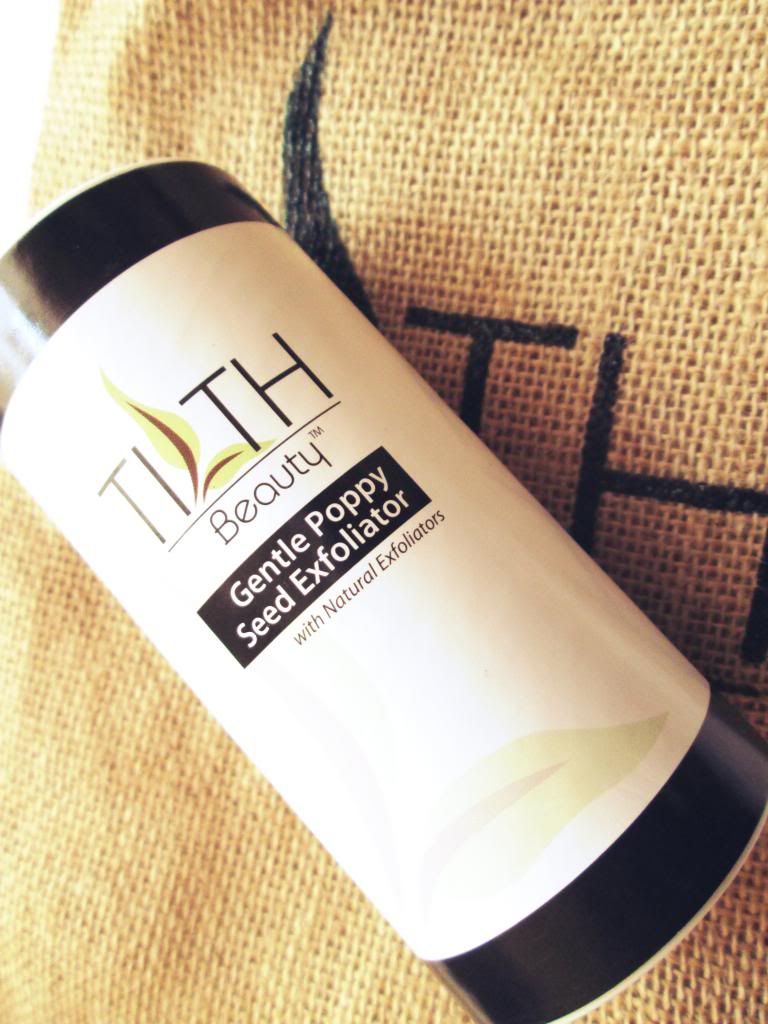 I have a stress induced acne, and I received my Tilth products in the middle of mid-terms – so my face was getting pretty red and irritated. I couldn't use my standard cleanser because it has a fragrance – which would have further irritated my skin, the Tilth Gentle Poppy Seed Exfoliator just completely cleansed and soothed my skin. It's in a powder form (which really is the best medium for cleansers in my opinion) and you just mix it in with a little water or even another cleanser and apply to your face. I mixed mine in with Tilth's Refresh Peptide Mist spray. It really leaves your skin feeling so clean, fresh, and really renewed. After using this my skin looked bright, matte, and my cheeks were definitely less red, plus my face felt so soft and smooth!
The Tilth Refresh Peptide Mist is definitely my new favorite product, and is totally a must have item to carry with you during the hotter months. What it is is a mixture of botanical extracts with a peptide that works to protect and calm your skin – almost like a daytime toner. This one is lighlty scented and makes your skin feel like it's getting some serious TLC. You can keep it in the fridge if you want an extra cooling and calming effect.
As wonderful as it sounds, the Tilth Beauty Eye Wondrous Serum is the answer to your crows feet (if you've got 'em)! I smile a LOT, and I have crow's feet like an 89 year Bingo Hall diva – for me the Eye Wondrous Serum not only helps to prevent my laughter induced wrinkles, but also treat them. It has a light spicy aloe scent that's sweet and soothing and not overpowering at all. The serum has a thin consistency and sits lightly on your skin – which is great because many serums out on the market tend to be thick and quite heavy. I jokingly told my sister that this serum was like rehab for my eyes! My favorite time to apply it is at night after I've cleaned up all my makeup.
Tilth has been kind enough to gift one lucky Baking Beauty reader a skincare product of their choice. Please enter on the rafflecopter below. Best of luck!
Started by Anthony Vargas, Tilth is dedicated to bringing consumer driven skincare into the beauty market by devoting themselves to excellent customer service, producing high quality products, and helping their customers achieve healthier and younger looking skin!