AVEENO Makeup Wipes
(Last Updated On: February 25, 2019)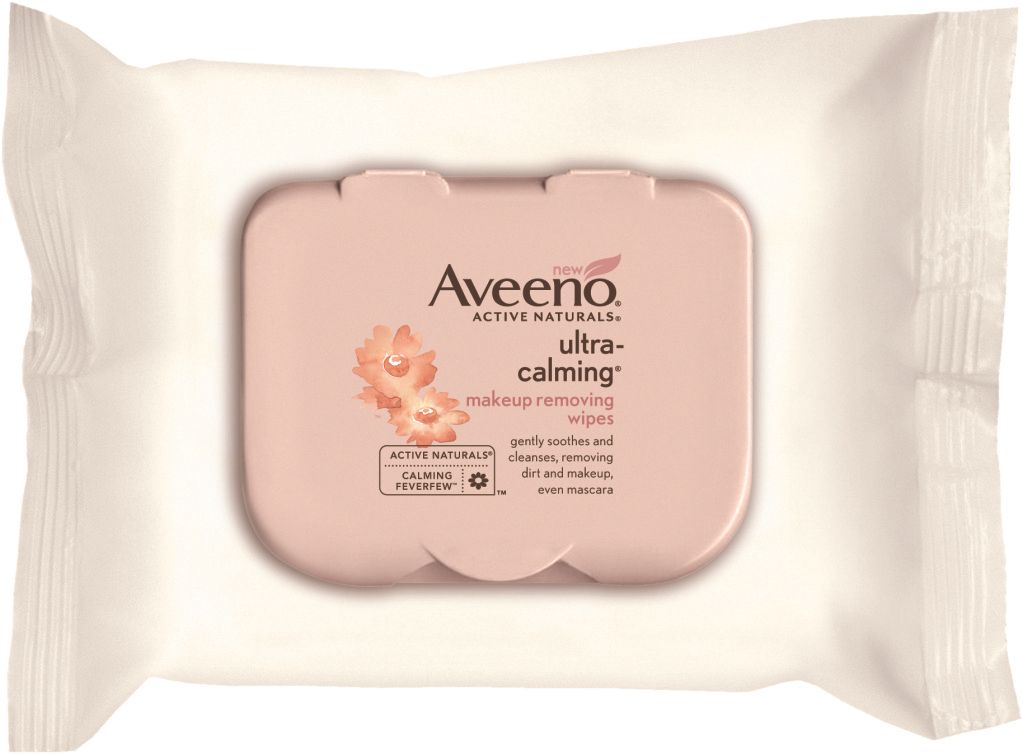 Coming soon this July: Ultra Calming Makeup Wipes from Aveeno
I love the fact that they are from Aveeno which has a proven skincare record. I currently use their positively radiant cleanser, and can speak of the quality. This seems like another one of their products that is great for sensitive ,acne prone skin like mine.
Also, I'm intrigued that it claims to remove mascara. I LOVE mascara, but always have such a hard time getting it off.
Please read below for the full press release.
These gentle, soft wipes soothe skin removing dirt, oil, makeup and even mascara
• Oil-free formula contains ACTIVE NATURALS® Feverfew™ to calm redness and irritation
• Soothes and rebalances sensitive skin
• Noncomedogenic, dermatologist and ophthalmologist tested
• Available: July 2012 at national food, drug and mass merchandisers
• Suggested retail price: $6.49-$6.99 for 25 wipes
What do you currently use to remove your makeup? Would you want to give these a try?
Disclaimer: Photo and info were provided by Aveeno. All thoughts and opinions are mine.