Anastasia Kisses on My List Review
(Last Updated On: August 4, 2020)
Kisses on My List by Anastasia Beverly Hills is a Limited Edition set of six mini high-shine glosses in matte and shimmer shades that wear all-day.
FEATURES & BENEFITS: " Selection of shades actually stain your lips a custom hue. – Ultra-hydrating formula is clinically proven to improve the texture of the lips"
Kisses on My Lips Swatches:
1. Jolene: A hot pink with shimmer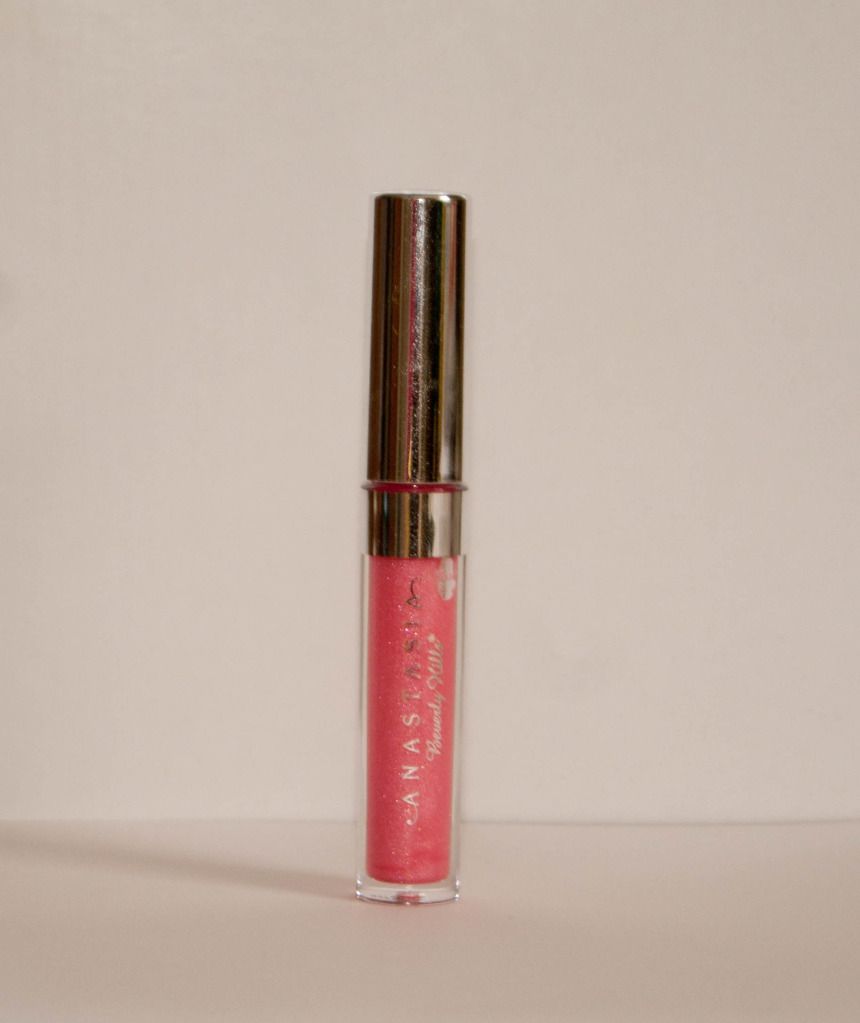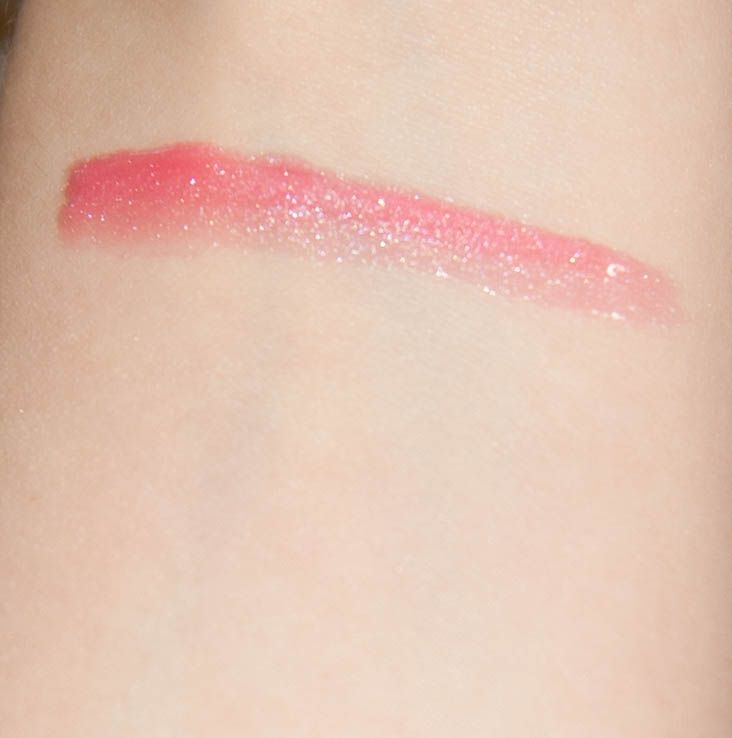 2. Lola: A light pink with shimmer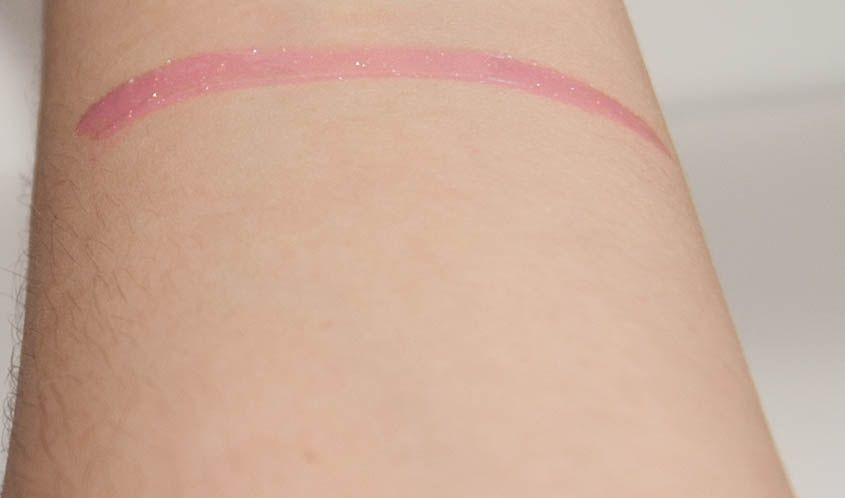 3. Maggie May: Shiny Nude peachy pink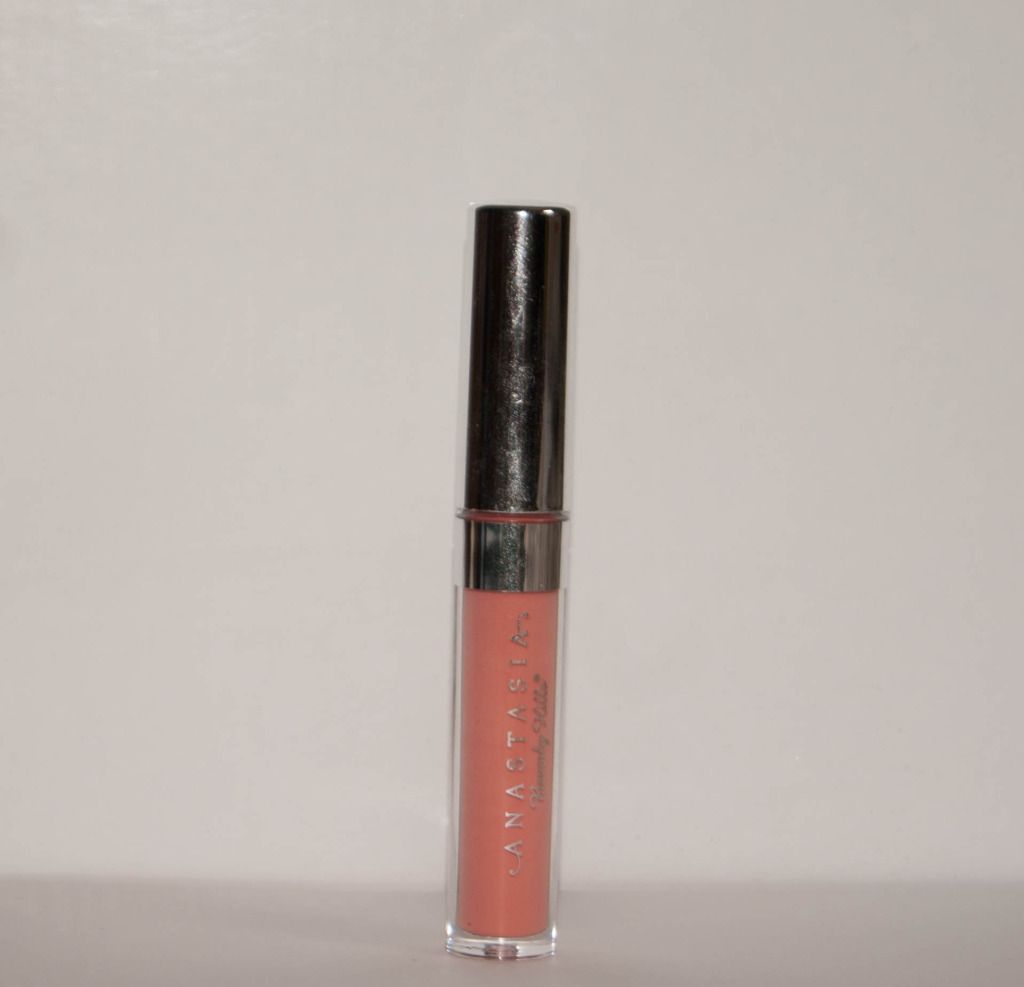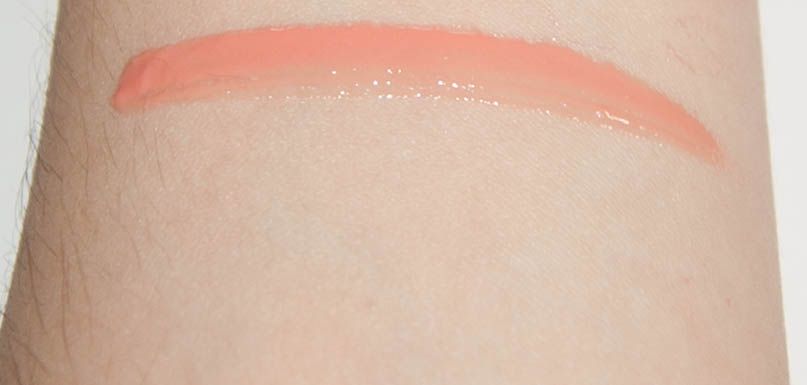 4. Moi: Shiny  Pink Nude

5. Roxanne: Medium Pink with gold shimmer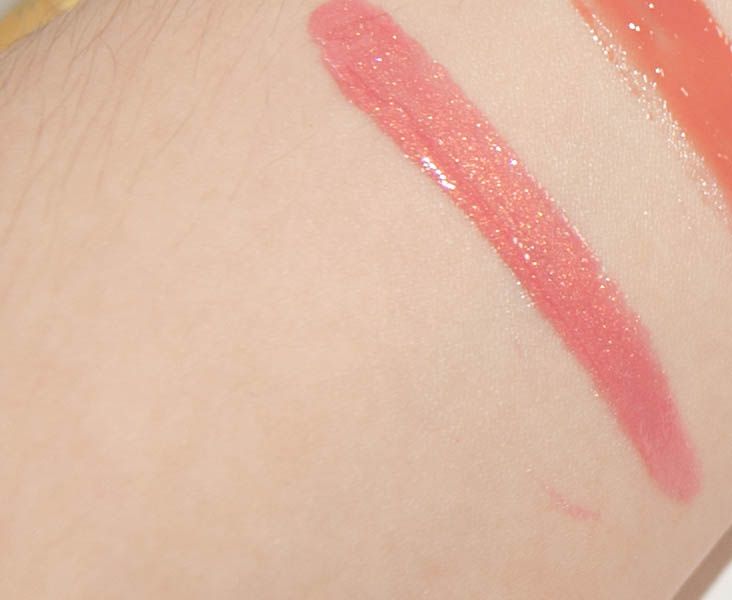 6. Sharona:  Peach with shimmer

Anastasia Kisses on My List Review:
Pigmentation: 5/5
The glosses are gorgeous. 3 of the shades are your typical nearly transparent gloss. However, the 3 HyperColor glosses are more although not totally opaque.
Texture: 5/5
I suffer from horrible chapped lips in the winter/fall. All of these glosses are very hydrating. My lips always felt wonderful while wearing them. I also didn't find it very sticky.
Ease of Use: 5/5
It comes with a silicone instead of a sponge applicator. However, I had no problems getting the gloss to apply evenly and smoothly with it.
Lasting Power: 4/5
The regular glosses lasted around 3 hours on my lips. The HyperColor glosses lasted for 4-5 hours, and left a stain that lasted even longer.
Packaging: 4/5
The packaging is black, with Kisses On My List in text that looks like Christmas Tree Ornaments. Very sleek, but could use a bit more color.
Value:5/5
AMAZING! $30 for $108 worth of lip gloss. Even if you don't love all the shades, it's still a bargain. Just keep in mind they are mini, not regular size.
Claim: 3/5
The glosses are gorgeous and high shine, but they don't last all day. Also, I wouldn't call the shades without shimmer matte.
Buy it:Sephora for $30

Disclaimer: Baking Beauty received press samples of the above item. I was not required to write a positive review, and all opinions are my own.