Smores are the one dessert that just screams "IT'S SUMMER!" to me. It reminds me of sitting around a campfire and enjoying a hot gooey marshmallow.
Here are some of my favorite Smores varieties and other Smore inspired dessert recipes from my blogging friends.
Please feel free to pin the collage, but be sure to head on over to their sites to pin the individual images.
Best Smores Recipes
Brownies and Bars
Smores Cookie Bar
No Bake Peanut Butter Smores Bars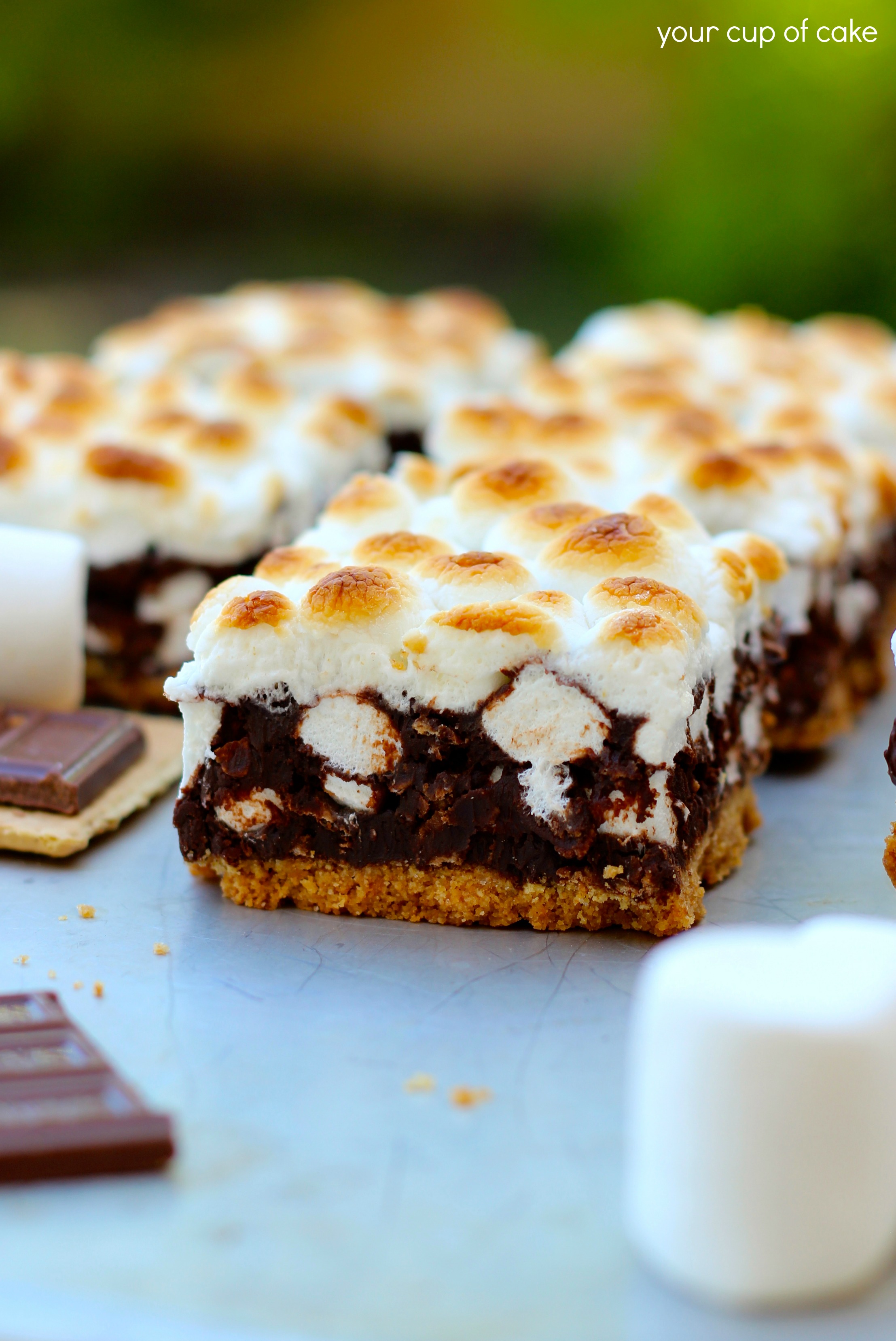 Smores Bars

Golden Graham Smores Bars
Cookies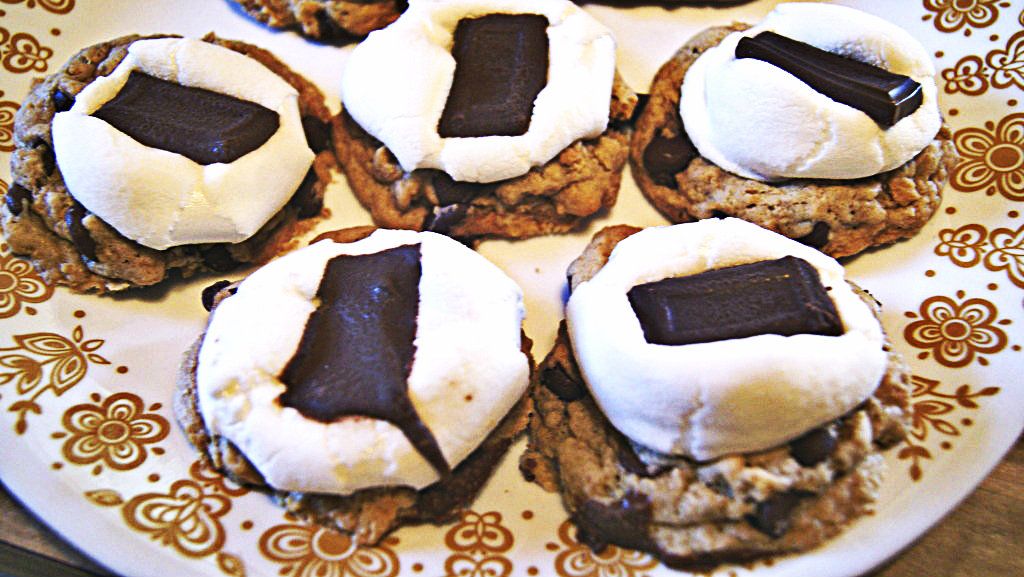 Smores Chocolate Chip Cookies

Smores Cookies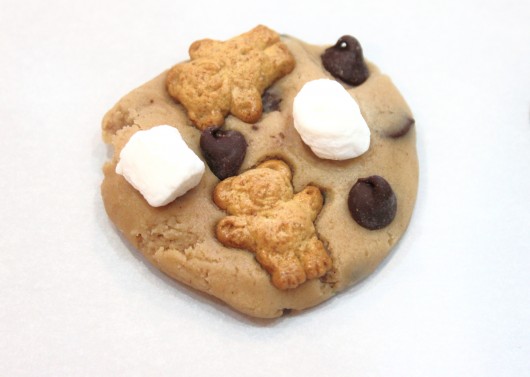 Smore Cookies

Sweet Potato Smores Cookies
Cakes and Cupcakes

No Bake Smore Cake


Smore Dipped Cupcakes

Smores Cupcakes With Toasted Marshmallow

Smore Poke Cake

Smore Cupcakes with Marshmallow Frosting
Miscellaneous Smore Goodies

Smores Pizza

Smores Chocolate Smoothie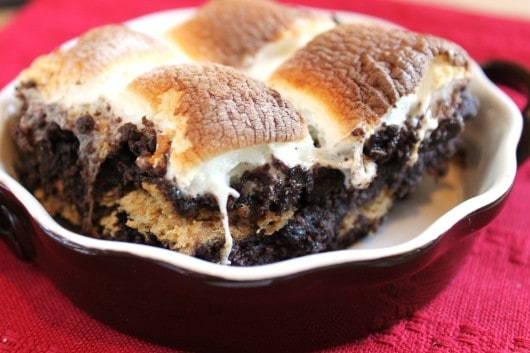 Smore Cobbler

Smores Bark

Smores Martini

Smores Pudding Parfait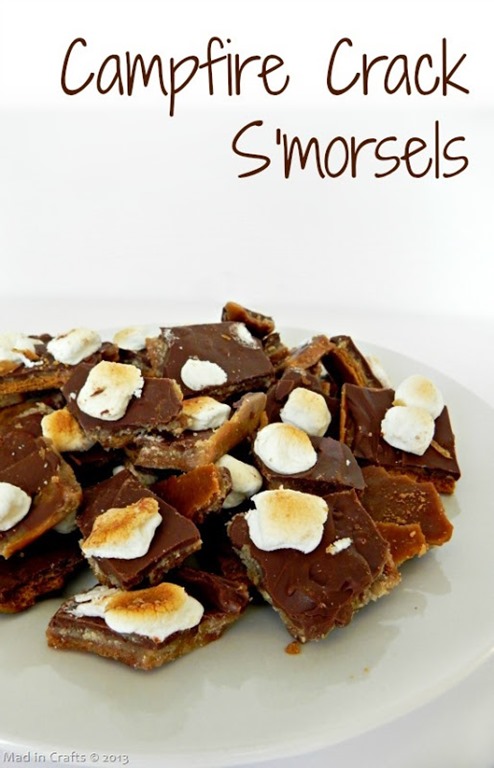 Campfire Crack

No Bake Smores Pie

Smores Whoopie Pie

Cookie Dough Smores Dip
Smores with Homemade Grahms and Homemade Marshmallows

Smores Pizookie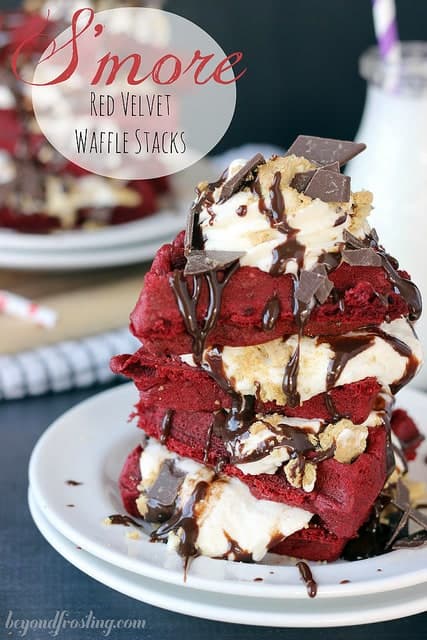 Smores Red Velvet Waffle Stacks

Rice Krispie Treat Smores

Candy Cane Smores
What is your favorite Smore Recipe? Please let me know the ingredients or feel free to leave ONE link in the comments below!